Emerging Leaders Programme 2023/2024
September 2023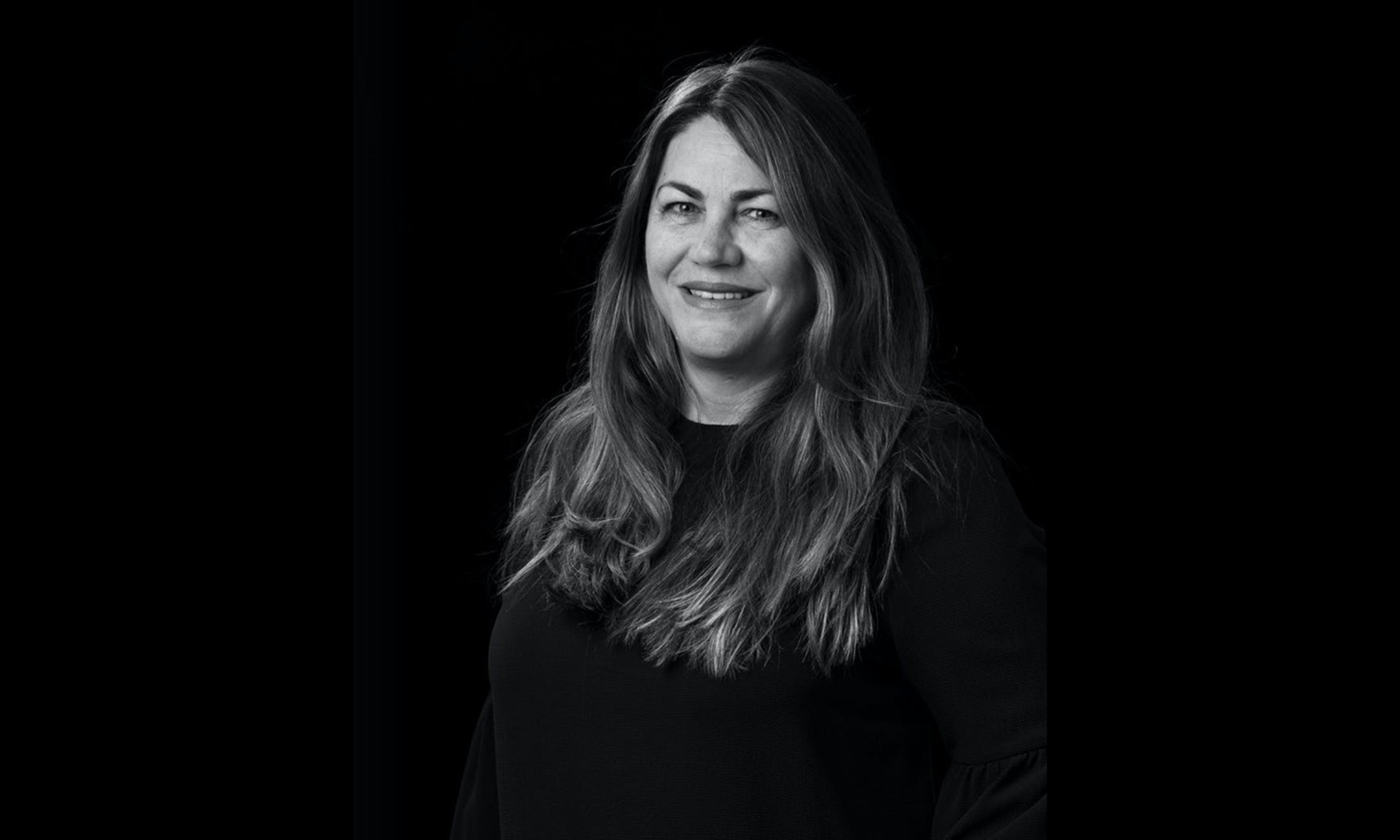 Mackersy Property's Portfolio Manager, Sonia Adams-Richardson, has been selected as a mentor under the Property Council NZ (PCNZ) regime for 2023/2024.
Sonia applied for and has been selected by the PCNZ as an experienced industry mentor, to act as a mentor for select mentees over the course of 12-months.
The aim of the programme is to share knowledge and extend networks, in the hopes to develop future leaders in the property industry.
It's a high calibre of people to be considered either as a mentor or mentee, so we are very proud that our very own Sonia has been selected!
Congratulations Sonia! 
To find out more about the Emerging Leaders Programme, click here.