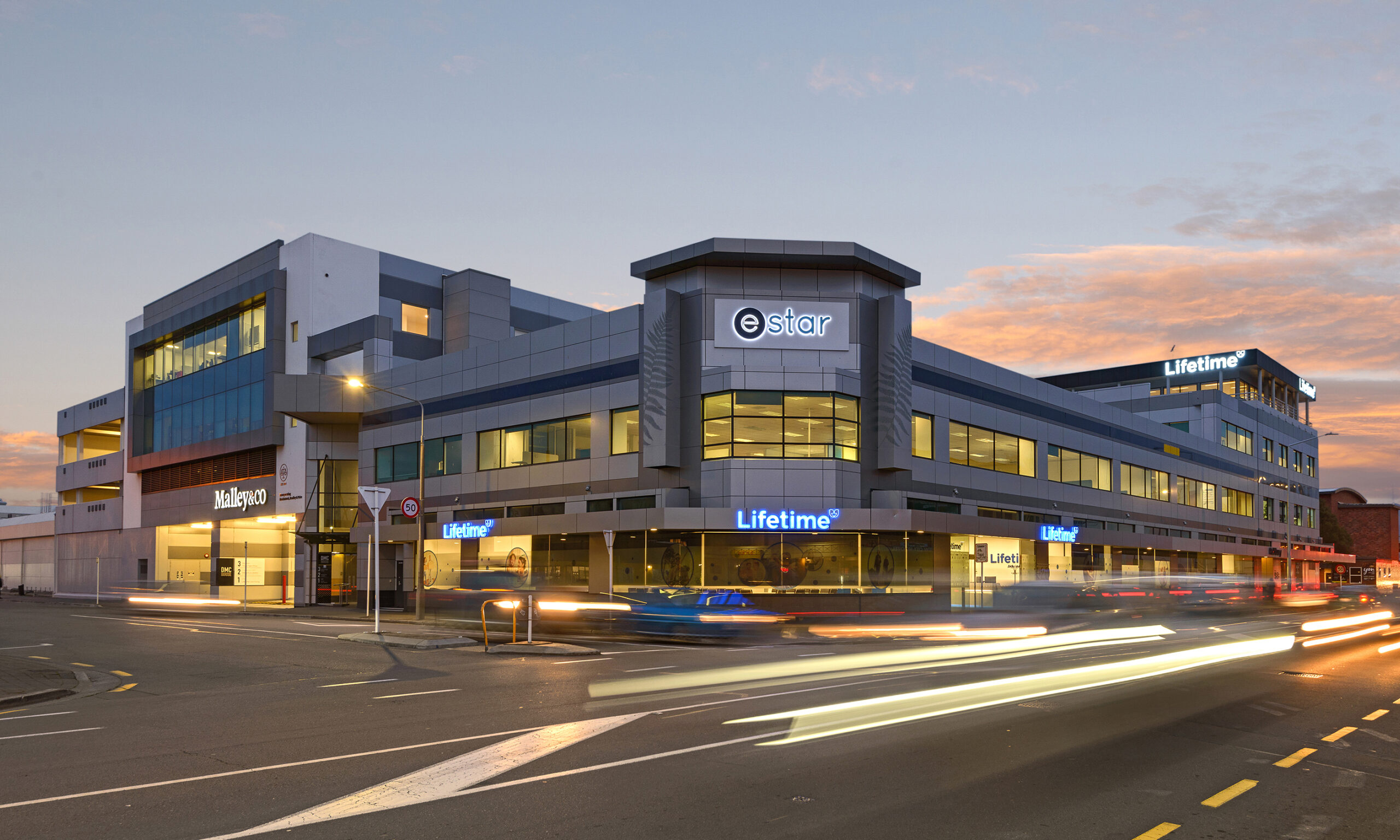 Asset Management
Mackersy Property covers the investment process from beginning to end to capture the best returns from commercial property.
With the value of a commercial property primarily contained within the lease, your investment needs to be managed by an expert who understands a property's earning potential. Mackersy Property's team of experienced Property and Facility Managers ensure the property is optimised to attract the best tenants and maximise the return on investment.

The property and facilities management of syndicated investments is managed in-house, freeing investors from the usual burdens of private ownership. Spread nationwide, specialist teams focus on Industrial, Office or Retail properties. These highly skilled and experienced teams take an active, forward-thinking approach to property and facilities management to ensure you have a secure, reliable, ongoing income stream.

Once a property is secured for investors, Mackersy Property's asset, property and facilities management teams work together to actively manage your investment, ensuring all aspects of the asset perform at their peak over the long term.

When a property is settled, it is allocated a specialist Asset Manager, Facility Manager and Property Manager. The Asset Manager has a strategic view of the property and its performance. The Facility Manager coordinates the strategic and operational management of the building and facility, and the Property Manager oversees reinvestments in the building, coordinates maintenance and collects the rent. This expertise is central to the end-to-end commercial property acquisition, investment and management solution Mackersy Property provides investors.

Mackersy Property's property portfolio is one of the largest in New Zealand and includes flagship office buildings, supermarkets, large warehouse facilities, bulk retail buildings, retail complexes and entertainment/hospitality developments. Many are highly recognisable, iconic local landmarks.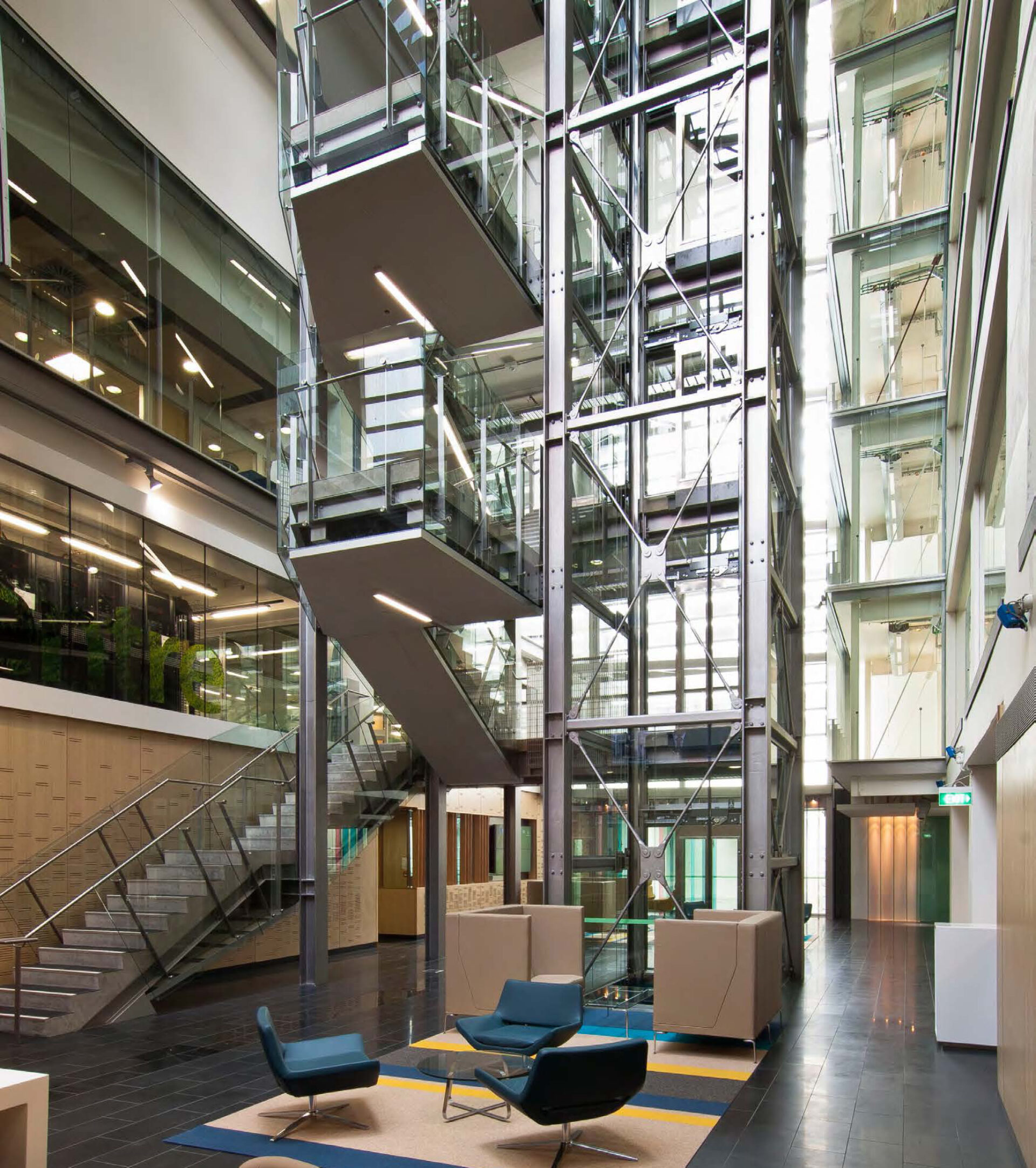 $2.2
Billion worth of assets under management
469
Tenants around New Zealand
203
Commercial properties

Mackersy Property's property management and facilities management services include:
Lease management: negotiations, renewals, extensions, rent reviews.
Ensuring tenants comply with their lease obligations.
Monitoring and collecting rentals, OPEX and levies and advising on debt recovery.
Strict Health and Safety policies and strong working relationships with pre-qualified approved contractors.
Insurance: arranging material damage and business interruption cover.
Finance: GST, RWT, shareholder payments, renegotiation of bank lending.
Maintaining current Building Warrants of Fitness and meeting all statutory compliance regulations.
Monitoring of operating costs.
Ensuring efficient day-to-day running of buildings.
Arranging maintenance, capital upgrades and repairs.
Planned preventive maintenance.
Advising on assignments and sub-leases of premises.
Arranging rental valuations.
Carrying out regular inspections of premises.
Dealing with tenant enquiries and issues.