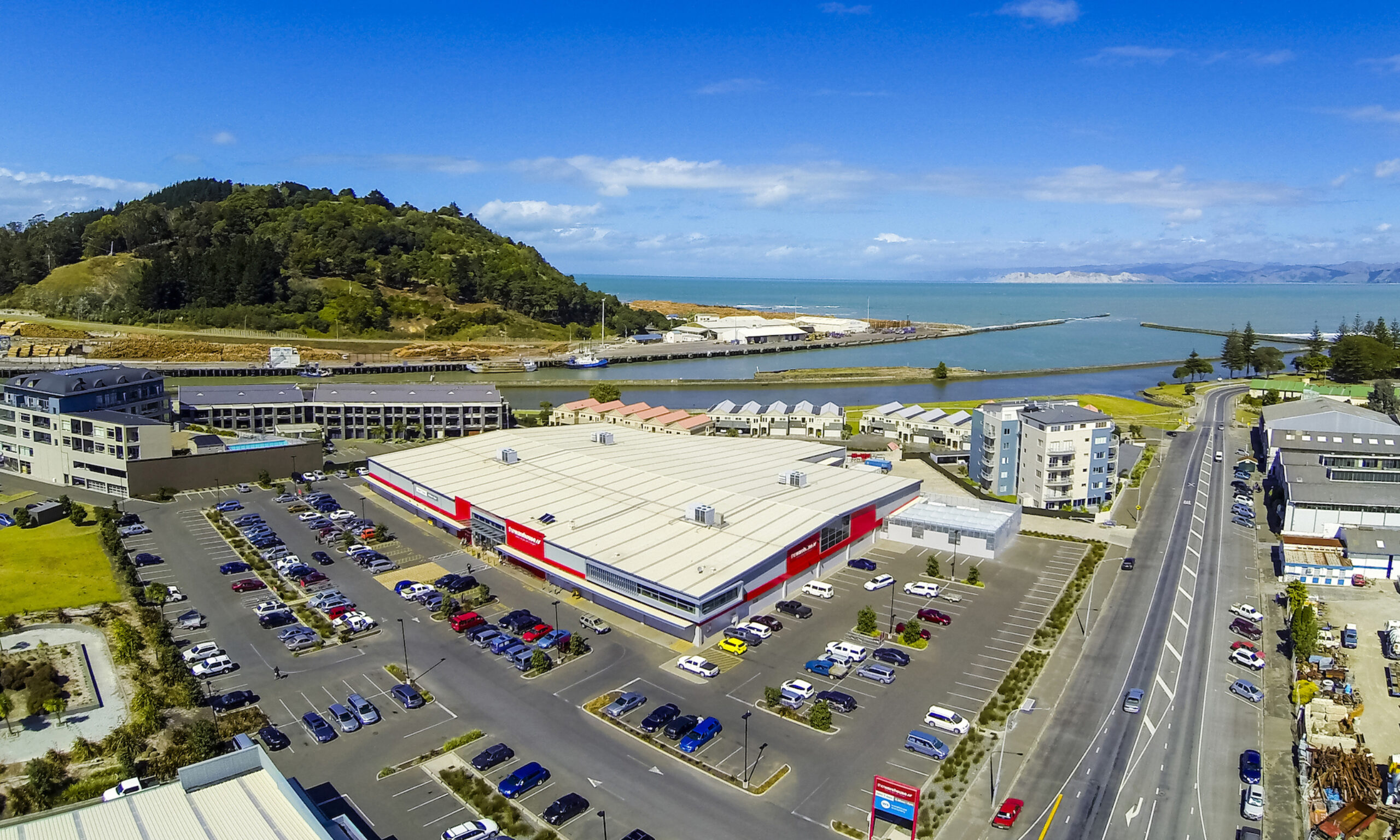 Real Estate Syndicates Explained
Investor syndicates provide investors with the opportunity to invest in high-quality, high-yielding industrial and commercial real estate.
Otherwise known as direct investing, this approach is popular among investors looking to get into commercial property because it allows them to pool their resources together to purchase investment opportunities they may not have been able to afford on their own.
There is no perfect type of investment. Participating in a property syndicate has some benefits, including passive income, hassle-free, tax benefits, appreciation and diversification.

This guide provides information for those looking to better understand the ins and outs of property syndication or direct investing, including what it means to be a wholesale investor, the benefits and risks involved, how Mackersy Property manages its syndicates and what to look for in a commercial real estate syndicate.
The information provided in this guide is of a general nature and should not be considered personal investment advice. Investing in commercial property, as any investment, carries potential risk. Before investing, please seek advice from a financial advisor who can advise on the best options for you.
Topics covered in this guide
What are the benefits of a real estate syndicate?
Syndicate or direct investing can offer several advantages over investing alone. This includes a direct ownership stake in an asset, a lower amount of capital required, access to professional expertise, portfolio diversification, and the ability to keep up with inflation and capital gains.
Lower Capital Required
By pooling their capital, investors can purchase a stake of ownership and gain access to larger, more lucrative investment opportunities that would not have been available to them individually.
Access to Professional Expertise
Those who do not have extensive backgrounds in property investment and management can participate in new investment opportunities as the property is fully managed on their behalf by a team of experienced professionals. Investors can therefore enjoy the benefits of being passive investors whilst the acquisition, investment and management of their investments are taken care of.

Portfolio Diversification
In turbulent economic periods, commercial property returns have typically remained more stable than other investments as they are not strongly correlated with the stock market. Investing in commercial property can therefore help to create diversification within an investment portfolio by helping to preserve capital and increase risk-adjusted returns.
Keeping Up with Inflation
During high levels of inflation, capital invested in commercial property tends to keep up with inflation and not become eroded. Properties typically have CPI adjusted rent increases woven into the leases so capital continues to grow.
Capital Gains
Commercial property investments are likely to experience capital gains as rent increases. The price of the land and construction costs typically increase over time which leads to an appreciation in the value of existing buildings.
How does investing in a Commercial Property Syndicate differ from a Residential Property Syndicate?
There are a few key differences between investing in commercial property and residential property.
Commercial property should be viewed as a long-term investment. If investors have the equity to lock in returns for the long haul, commercial property can be a good option, whereas residential is often preferred by those trying to make a quick buck.
Most commercial leases run for multiple years with opportunities to renew the lease. The value of a commercial property is most often in the lease.
Residential rental agreements are often much shorter, generally being renewed yearly.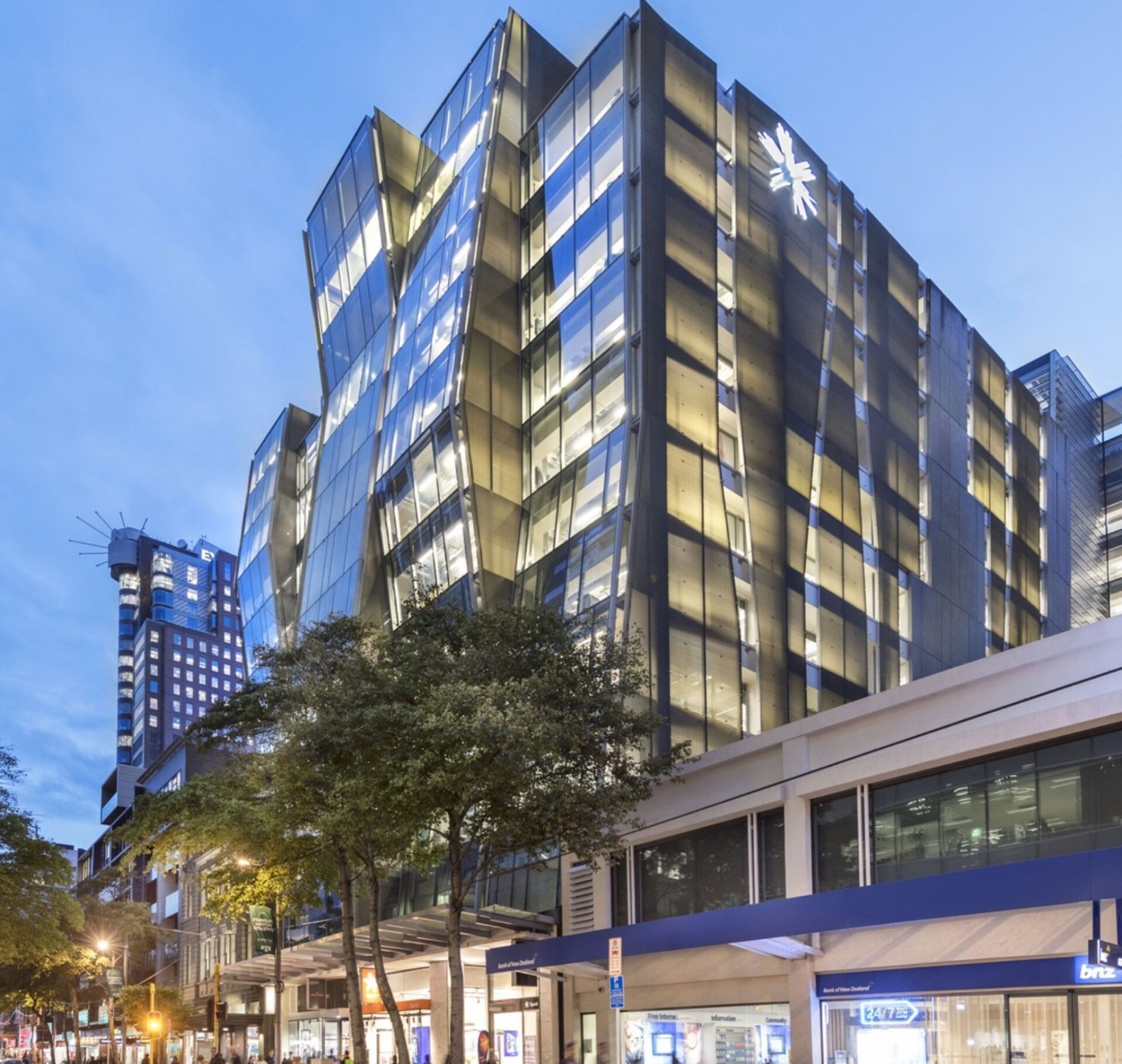 Historically, commercial property has offered higher returns than residential property investments and bank deposits. These returns vary depending on a range of factors, such as the area of the property, the state of the economy and other external environmental forces. Returns from a commercial property syndicate are often a passive income source that comes as monthly distributions from the asset and the return on investment if the property is sold, all while achieving equity pay down, appreciation and real estate tax benefits. 

Joining a commercial property syndicate can be a hassle-free option compared to some residential investment situations. As the funds and the property are managed by a team of experts, investors don't have to worry about the day-to-day running of the property. It takes away the burden of dealing with tenants and the maintenance and upkeep of the property.  

Furthermore, as commercial properties run in a professional environment, it reduces the likelihood of having negligent tenants who may degrade the property's value or miss rent payments, as this can reflect badly on the reputation of their business.
How many people are involved in a syndicate?
Mackersy Property syndicates can involve anywhere from two to 250 wholesale investors, depending on the equity required to purchase the property or properties. Each investor owns a stake in an asset or group of assets that are owned by the syndicate.
Wholesale investors typically contribute in units of $100,000, depending on how much available equity they have available and their interest in the investment offering.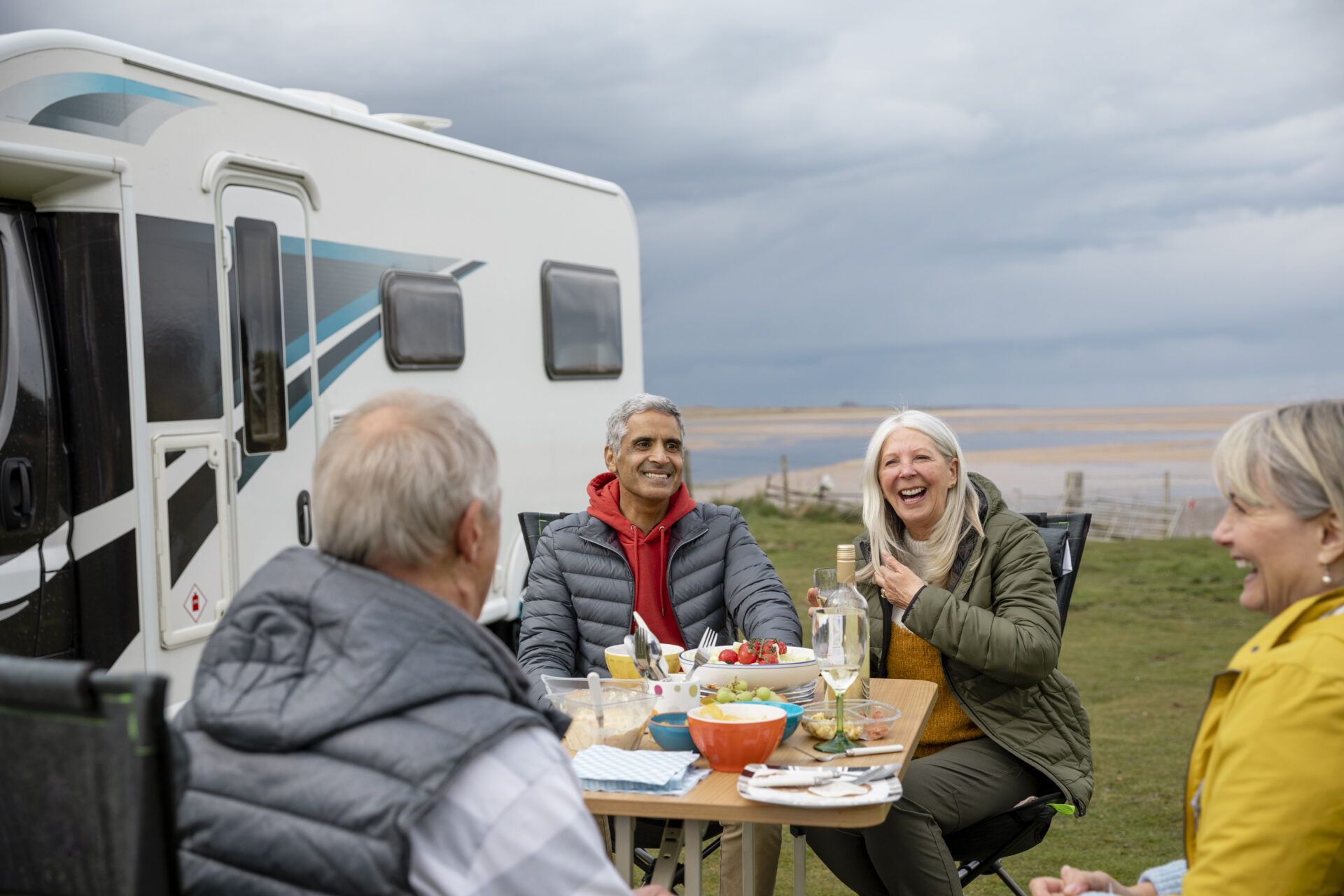 What sort of investment will you need to be part of a commercial property syndicate?
Mackersy Property provides investment opportunities for wholesale investors only. This means that investors have to qualify as a wholesale investor to be able to participate in an offer and join a syndicate.
Wholesale investors are people or organisations that have sufficient previous investing experience to not require disclosure (that is, they are comfortable in the off market/no prospectus sphere of investment). At its most basic, someone qualifying as a wholesale investor means they can prove that they are a person of sufficient wealth, sophistication and understanding to know the risks involved in applying funds to a wholesale offering.

Having considerable investment experience is crucial to being classified as a wholesale investor. This is because it ensures all individuals who invest with Mackersy Property and other property syndicators have in-depth knowledge and experience, which allows them to accurately evaluate the merits and demerits of a prospective investment before committing their equity to it.
Further information on what it means to be a wholesale investor is also available on the FMCA website (https://www.fma.govt.nz/consumer/investing/types-of-investments/wholesale-investors).
Minimum investment: Most Mackersy Property offers require a minimum investment of $100,000, with units being available above this level in increments chosen by the investor.
Maximum investment: There is no maximum investment level for most Mackersy Property offers.
Explore Guide: The Benefits of an Investor Pool
Investor pools, or groups, allow investors to access high-quality, high-yielding commercial properties without having to self-manage the assets. Mackersy Property uses these investor groups to fund the purchases of all its commercial properties whereby capital is contributed by a number of investors to purchase a property.

Twenty-five years in the market has enabled us to develop the scale, reputation and contacts needed to secure a consistent supply of A-grade investment opportunities for our investors. This allows us to open up opportunities for investment to those who may not have the capital or expertise to purchase and manage a commercial property on their own.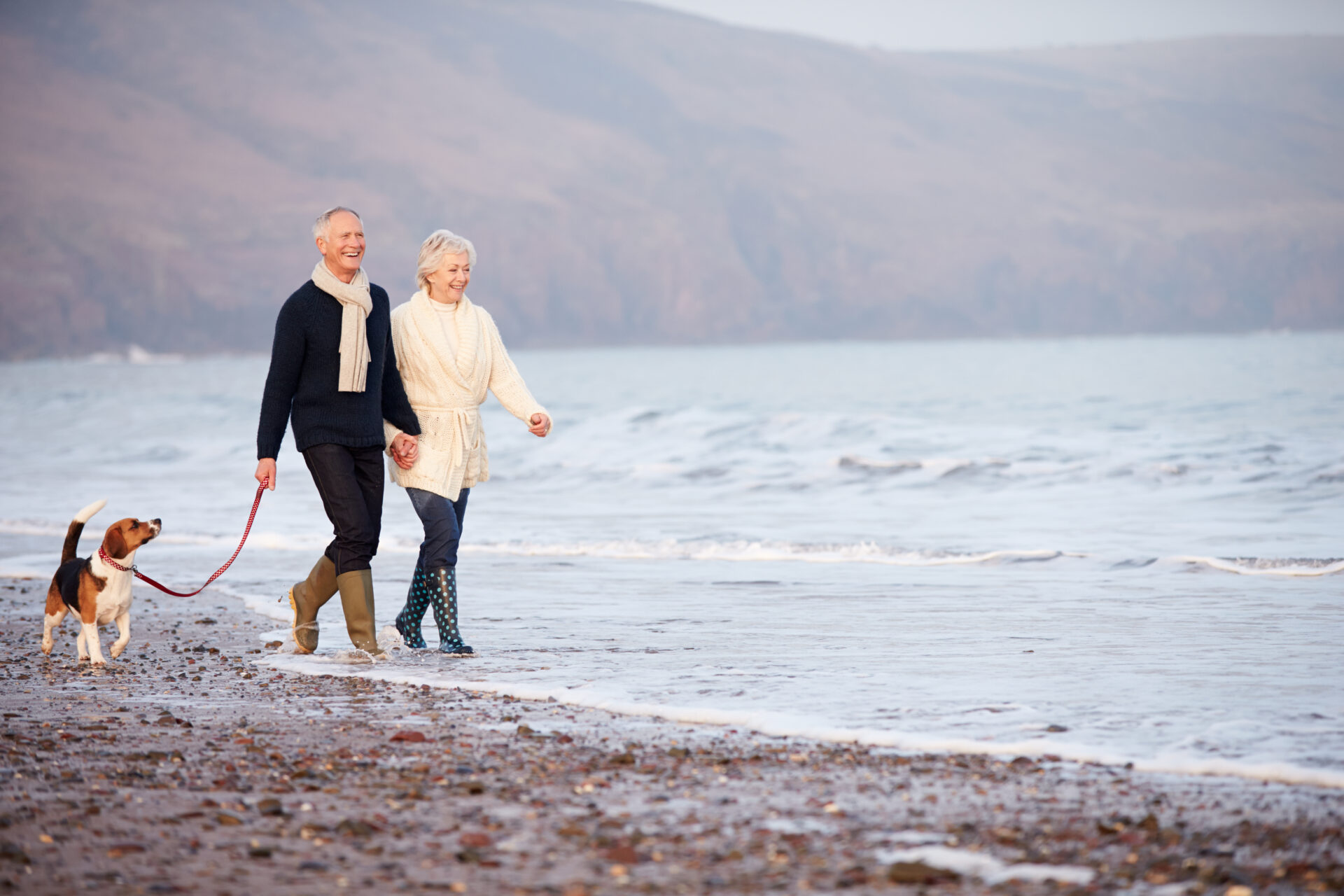 Explore Guide: How a Real Estate Syndicate or Fund is Managed
Investing in commercial property can be done in a number of ways. At Mackersy Property, our model connects wholesale investors with excellent commercial properties on a deal-by-deal basis. 
In this guide, we explore some of the key differences between a syndicate model and another approach commonly referred to as a 'fund' - to add some confusion, these words are sometimes used interchangeably online. Generally, however, the phrases speak to two separate approaches to investment, although there are some similarities.