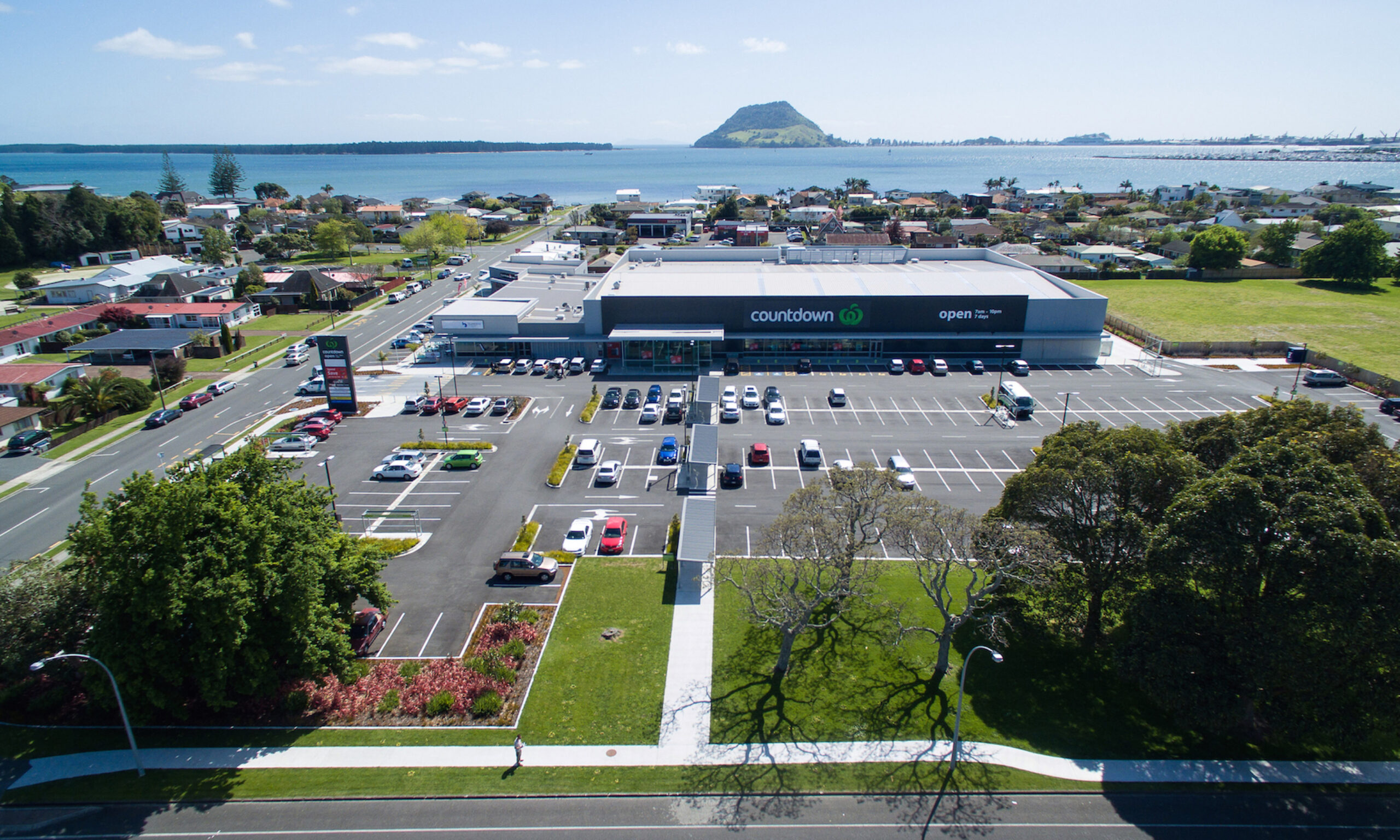 How a Real Estate Syndicate or Fund is Managed
Investing in commercial property can be done in a number of ways. At Mackersy Property, our model connects wholesale investors with excellent commercial properties on a deal-by-deal basis.
In this guide, we explore some of the key differences between a syndicate model and another approach commonly referred to as a 'fund' - to add some confusion, these words are sometimes used interchangeably online. Generally, however, the phrases speak to two separate approaches to investment, although there are some similarities.

If you're interested in learning more about Mackersy Property's approach, you can contact our team.

The information provided in this guide is of a general nature and should not be considered personal investment advice. Investing in commercial property, as with any investment, carries potential risk. Before investing, please seek advice from a financial advisor who can advise on your best options.
What's the difference between 'syndicates' and 'funds'?
Syndicates
At its most simplified, a "syndicate" involves a number of investors who pool money to purchase a single property, which could grow into a portfolio of properties over time.
A syndicate manager like Mackersy Property coordinates the acquisition of properties including negotiations, tenanting, maintenance and development - on behalf of syndicates of investors.

Syndicates can be created in several ways:
1.  A single investor or investing entity (an organisation, trust or company) accepts an investment offer. They will most often be part of a larger group of investors, and the minimum investment level (equity) required is lower.
2.  A group of investors that have already created a syndicate or company take a larger proportion of an offer or purchase the entire property as their own syndicate. These groups are often smaller, and the investment level (equity) required will be higher.
Each syndicate is governed by a board of directors, who make decisions about the syndicate's investments and on behalf of the investor group. Primarily, Mackersy Property syndicate boards comprise one or more representatives from Mackersy Property, with the remaining seats held by investors.
There are both potential upsides and risks to be aware of with syndicated investments, and only eligible wholesale investors are typically able to access these sorts of opportunities. To understand what the requirements are to be qualified as a wholesale investor,
read further here
.
Funds
A real estate 'fund' is usually an investment mechanism whereby investors put their money into a managed fund that has ownership across many different properties and potentially, interests in other local or international property funds.
A 'fund' is far closer to a traditional investment proposition than the more 'connected' nature of investing in specific, known properties. 
The investment company may have a good knowledge of the properties but rarely involve the investor in the details of this - opting more to agree to a specific 'risk profile' or 'investment strategy' to lead the decision-making around the use of the client's funds.


No one right answer
As you might expect, the nature of these two investment types suits different goals. Some may wish to use both in their investment portfolio to create diversification.
A real estate fund can spread investors' risk broader across more properties and often requires less money to get into. 
A real estate syndicate gives those qualified investors far more choice, 'connection' and 'control' over the property their money goes into. For example, they could be involved in discussions around capital improvements, maintenance and other issues relating to a specific property. They will also stay close to details, or vote, as decisions are made, or the property is sold, even if a designated manager (like a Mackersy Property) is leading the process.
Mackersy Property's syndicated approach
Mackersy Property's team of investment and asset management experts work tirelessly to connect wholesale investors with attractive commercial real estate in desirable locations. The portfolio includes golden mile buildings and new commercial developments across New Zealand.

Mackersy Property is a property syndicator, with each property being carefully selected, negotiated and managed once acquired. The investor relations team has a uniquely close partnership with investors, working together to maximise the returns from each commercial property.

Every day property experts are searching for ways to improve the yield on buildings in the portfolio. Mackersy Property believes that long-term, sustainable returns come not just from great locations but from how tenants are selected and supported. Great care is taken to work with only the best suppliers to run each property, from window cleaning to lift maintenance.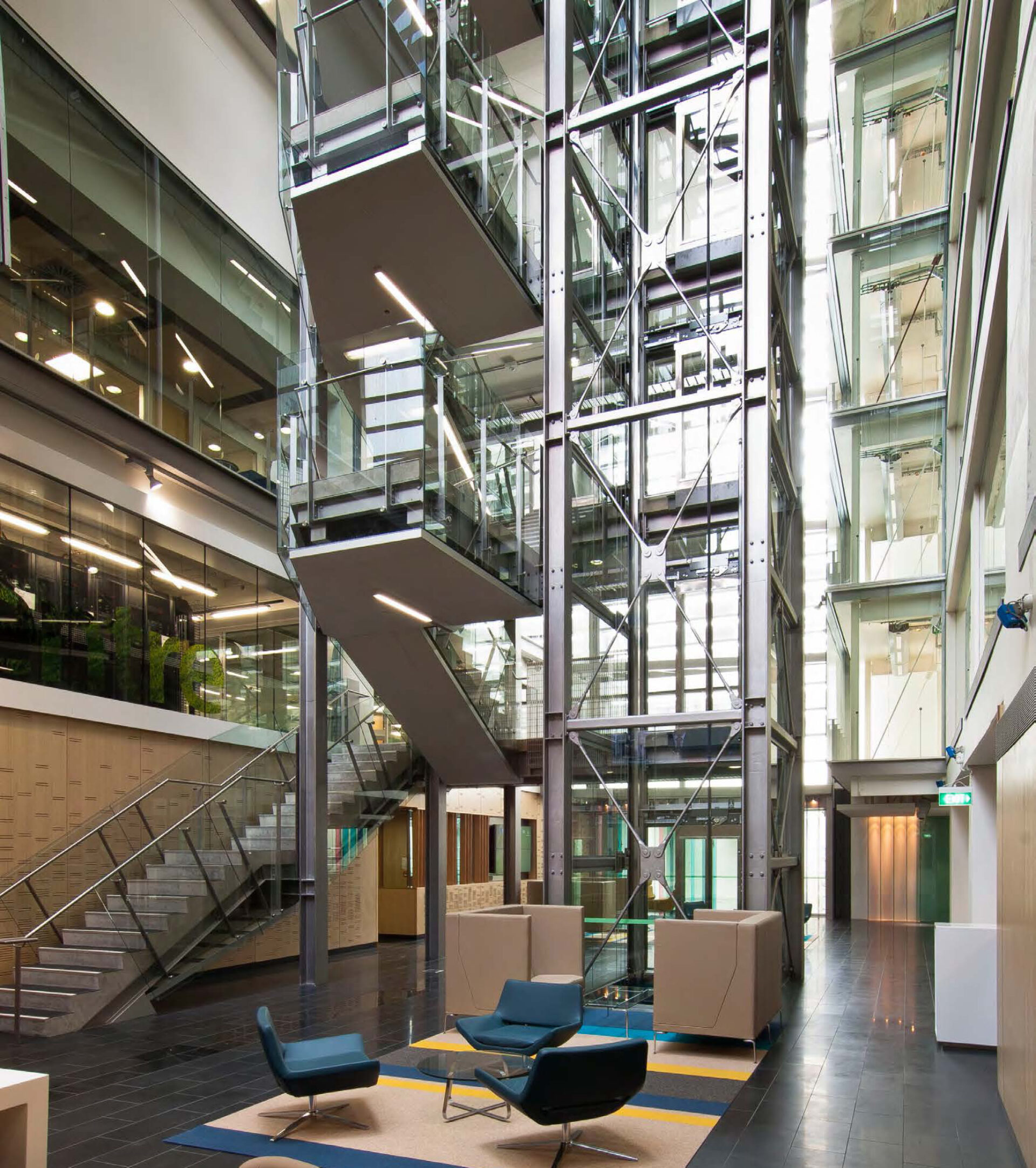 Investing on a property-by-property basis
As a real estate syndicate manager, Mackersy Property is involved from the very beginning of the process - finding great commercial property opportunities for investors. Mackersy Property's networks are extensive across the country, with many locations within the portfolio having been secured 'off-market' through relationships with industry experts, agents and developers.

Each property, whether it's a new development or acquiring existing premises, is reviewed carefully by our team to determine the potential return for investors, costs of maintaining and refurbishment, running costs and tenant mix that may be attracted to the location and features of that specific asset.

This special attention paid to each potential property has helped Mackersy Property acquire a portfolio our investors can be proud of - and, importantly, see great long-term gains from. Because this work revolves around a select, steadily growing portfolio, the team ensures that every building under management receives the attention it deserves.

The buying power of multiple wholesale investors
Through Mackersy Property's eligible wholesale investor community, significant acquisitions with attractive returns can be secured. With a typical minimum investment of $100,000, each investor will own a notable portion of the asset and have a stake they may otherwise not be able to purchase (or simply not have the desire to take on such an investment alone).

This buying power allows many individuals to develop a portfolio of multiple commercial properties. Often these service different industries and locations, helping to spread risk and rewards.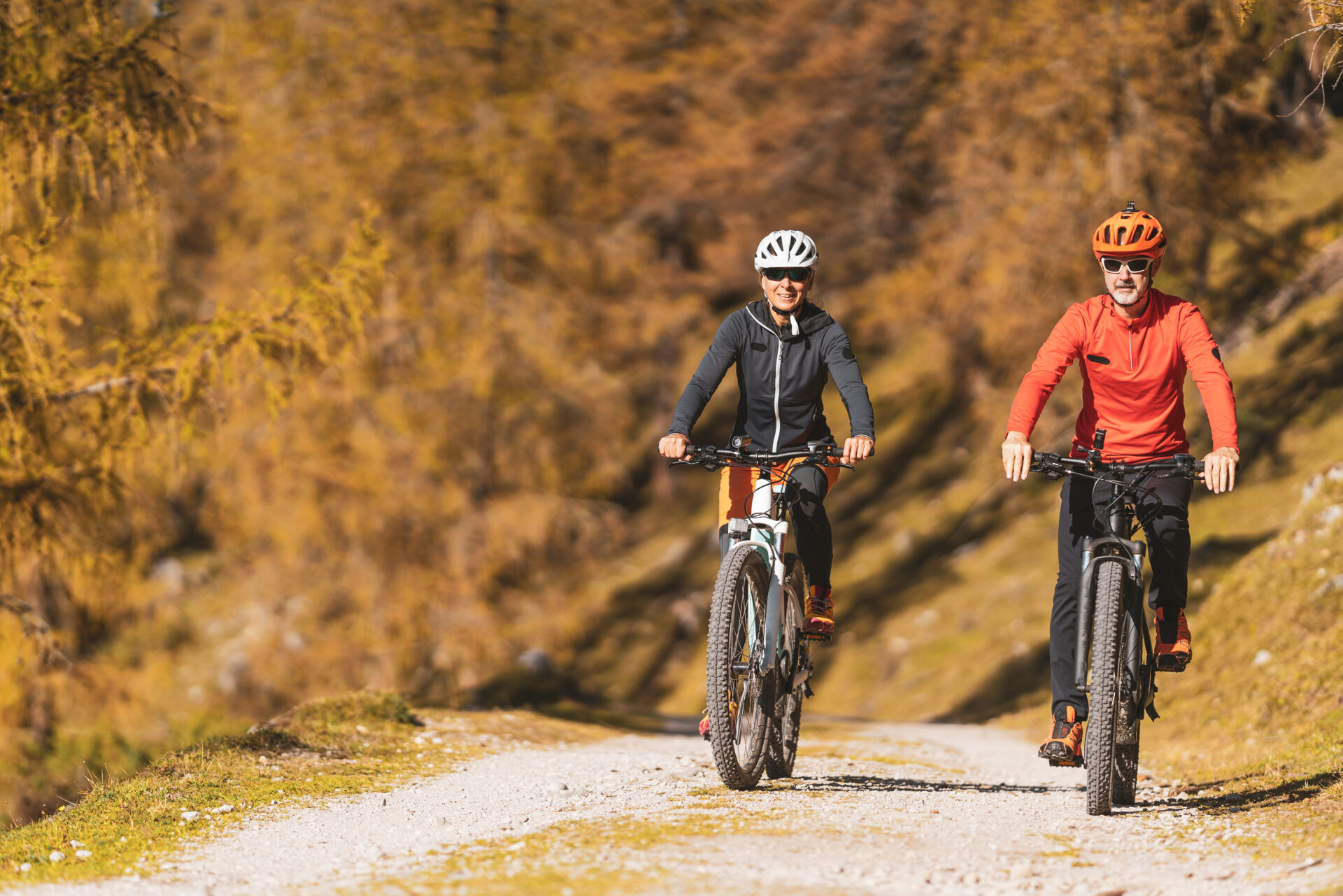 Bringing off-market opportunities to investors
There are benefits to both the developer and buyer to manage the purchase early before it has to be advertised, or even completed.
This can include better purchase prices for the buyer and early availability of capital for the developer. Getting in early may also help have more control over aspects of the premises to maximise its eventual performance once completed and tenanted.
An off-market commercial property can be beneficial to investors for several reasons:
Reduced competition
- without the widely-published availability of a new development, there is less noise and competition around the purchase price and negotiation. This can ultimately help secure a property for a better deal, improving long-term return on investment.
Discretion
- many wholesale investors may wish to keep their investment activities confidential. An off-market negotiation, especially one purchased through a syndicate, can help keep things private.
Access 
- some developments are intended to be sold through off-market channels - making a syndicate with these direct relationships key to accessing otherwise unavailable commercial opportunities.
While these benefits can be attractive, it's really important to ensure an off-market purchase is managed by experts, as there's plenty of fine detail to understand before committing. This is something Mackersy Property specialises in.
Maximising the property's returns through active management and improvement
As a real estate syndicate manager, part of Mackersy Property's job is to find ways to maximise the returns that investors receive from their portfolios. Owning a property is only one part of the puzzle; how these are facilitated daily can determine whether the investment's full potential is realised.

Mackersy Property's team of Facility and Property Managers ensure careful lease management with tenants, proactive maintenance to prevent large long-term costs and that financial compliance requirements are met. Prioritising the portfolio's ongoing facilities and property management directly helps a syndicate's investment work as hard for them as possible.

You can learn more about our team's different activities for each property here.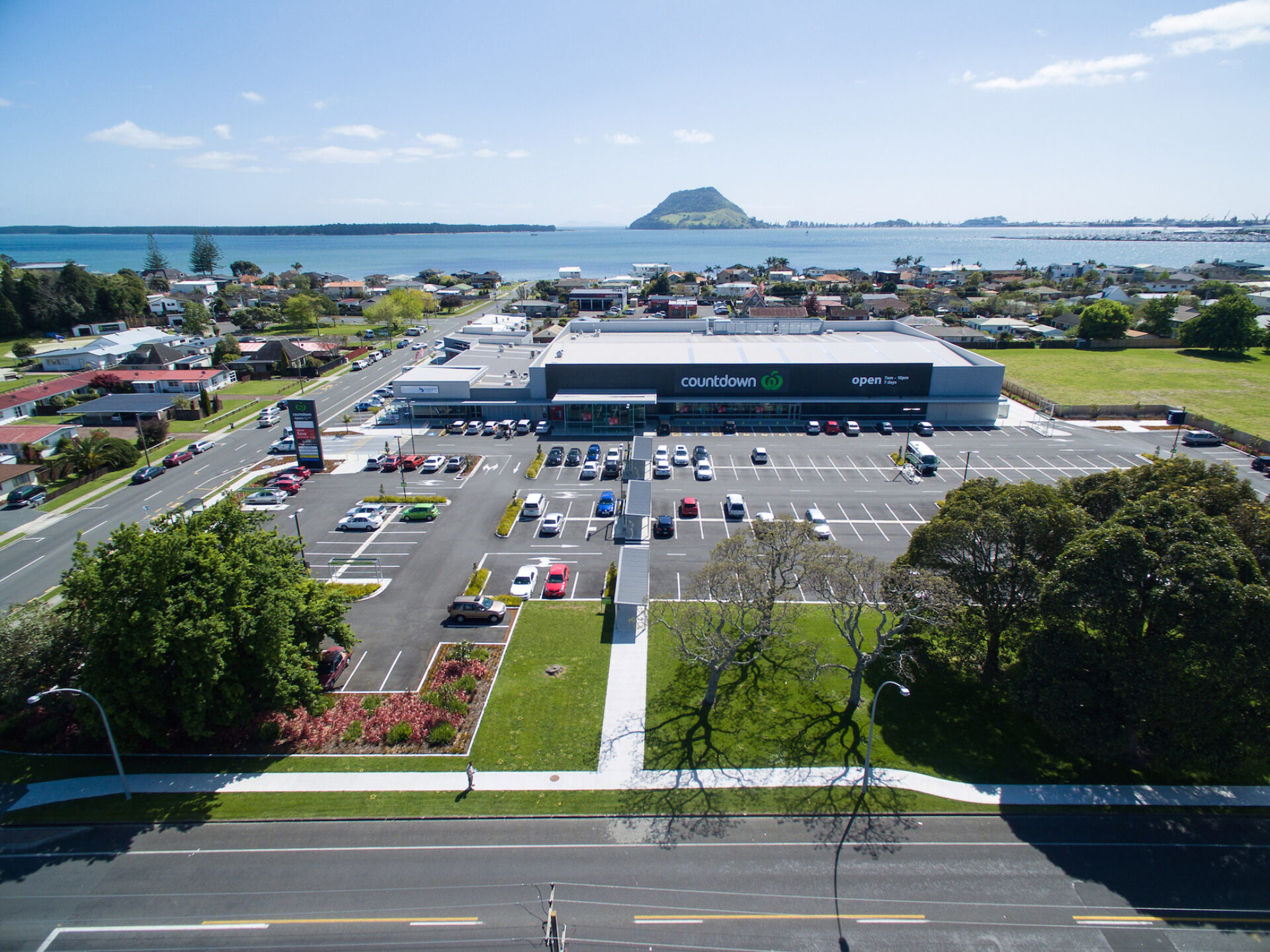 Keeping investors informed about their properties
Communication is a big part of what makes Mackersy Property a sought-after syndication option in the market.
Mackersy Property knows its investors are its most important asset, and a dedicated Investor Relations team ensures that everyone is updated with information about their property. This can include financial performance, maintenance, tenant updates, regular general reporting and information about market conditions. You can expect to hear from Mackersy Property regularly through email updates, phone calls and nationwide investor events that will keep you up to date on what the commercial property market is doing.

This approach is unique to commercial property syndicates - a broader real estate fund is unlikely to deliver property-specific information to investors nor actively seek their involvement in decision-making. Mackersy Property's regional roots and smaller investor pool mean that you can expect someone to know you and your investments, and be ready to help you when you want it.

Read Other Guides in this Section