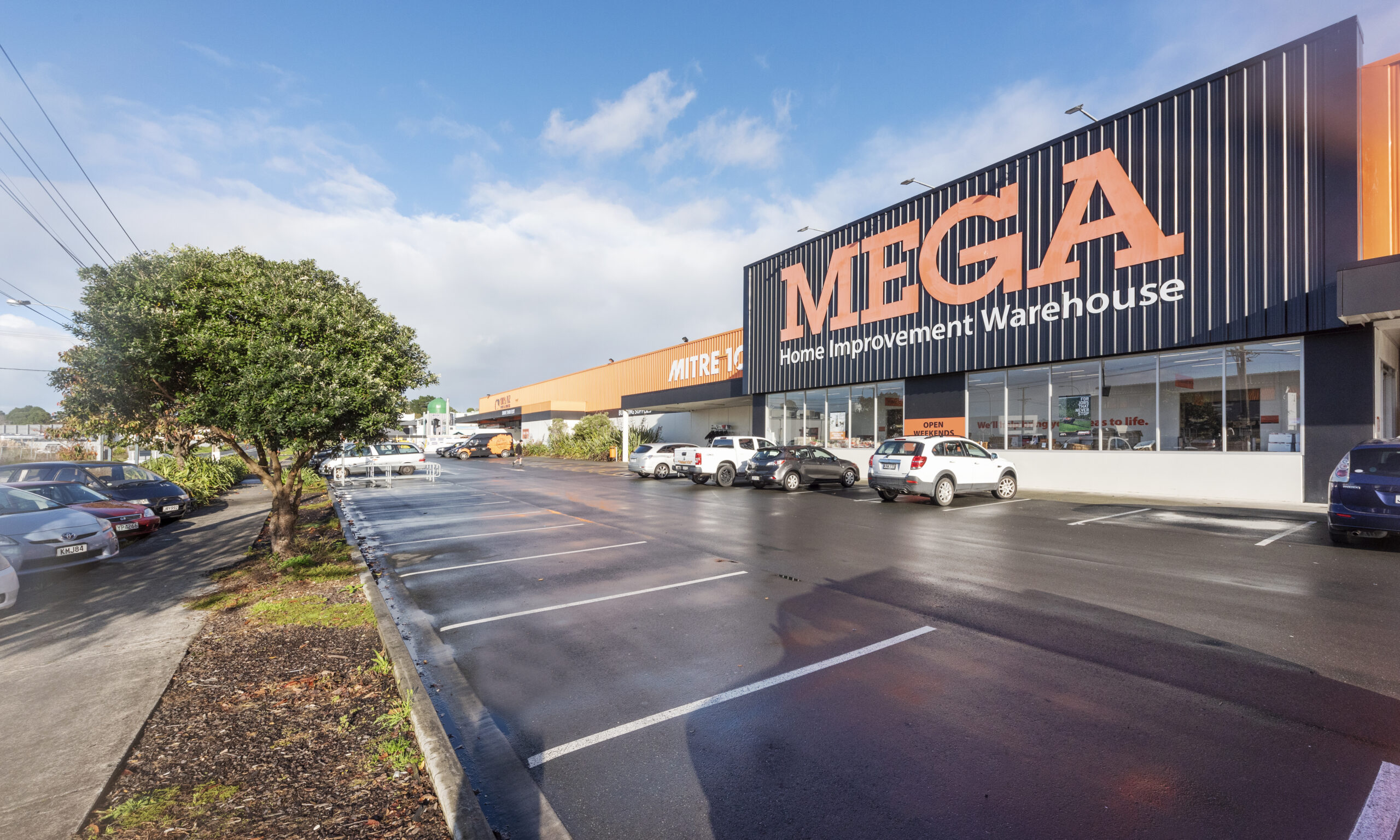 Guide to Commercial Property Investment in New Zealand
When it comes to learning curves, the commercial property market has one as steep as the soaring sides of a central city high-rise.
A whole raft of information and guidelines will predicate your investment decisions, but it's critical to know what you're getting into. You need to understand how commercial property investment works before making a big commitment. Browse our resources here to get a better understanding of the commercial property sector in New Zealand.
The information provided in this guide is of a general nature and should not be considered personal investment advice. Investing in commercial property, as with any investment, carries potential risk. Before investing, please seek advice from a financial advisor who can advise on the best options for you.
Topics covered in the guide
What makes commercial property different?
Fundamentally, investment in commercial property is using your resources to make money from property or buildings that fall into four asset classes office space, retail, industrial and specialised use (medical centres, petrol stations, for example).
Investment in commercial property requires an investor to understand their obligations of ownership and management. Before you buy a commercial property or consider commercial property syndication, it helps to recognise how it differs from other large-scale investment categories.
Commercial property investment has some aspects that set it apart from other large investment categories. Choosing any one of the asset classes, whether it's office space, retail outlets, heavy or light industrial or specialised-use buildings like hotels, for example, can deliver a number of outcomes that may or may not suit you.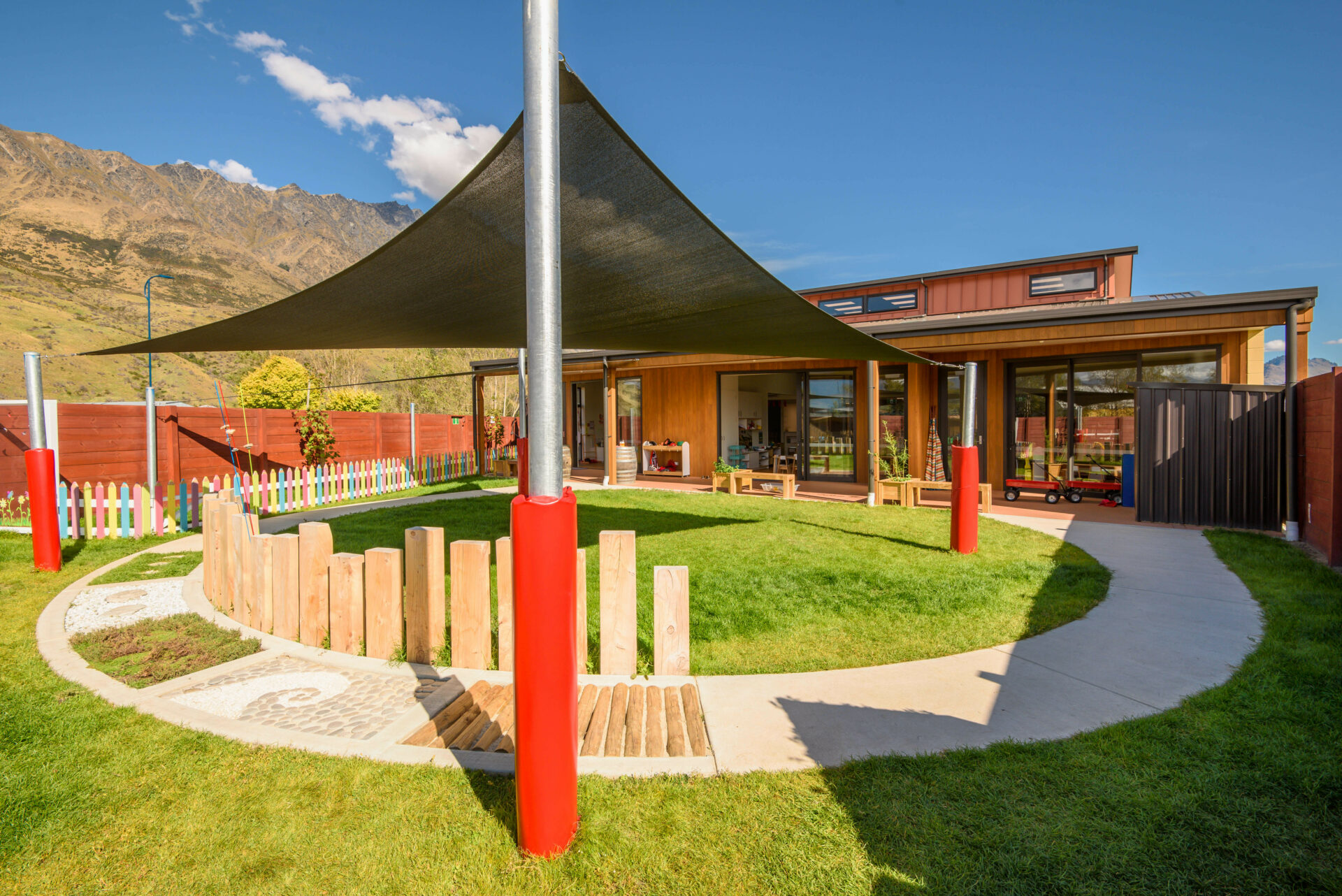 Deciding the right approach
You could compare choosing your approach to commercial property to a road trip: driving on a motorway through scenic landscapes to get where you want to go – you choose the speed, the vehicle model, and the ultimate destination. For a lane that's right for you, decisions need to be made about the asset classes you choose to direct your funds into for the cash flow and long-term capital gains.
The growing popularity of commercial investments
In recent times, more New Zealanders have been entrusting their funds to commercial property investment after witnessing the uncertainty of the residential real estate market, volatility in the share market, and the low returns of banks.
Managing a commercial tenant operating as a business in your building gives rise to a very different relationship from that you have as a residential landlord. With residential property investment being impacted by new landlord legislation, including Brightline test changes and less favourable tax policies, more and more Kiwis are casting their eye toward commercial property as a viable, more profitable alternative.
Additionally, the rising popularity of commercial property syndication, as Mackersy Property specialises in, is seeing Kiwis exploring this as an attractive avenue for investment.
Finding a commercial property investment
Having decided to invest in commercial property, the quest begins to find your way to the front door of the building or syndicated offer that's right for you. 
You could do the groundwork and handle the transaction directly with the seller or consider someone to help you. 
Going it alone can be tempting to try and save you money, but in the long run, this is likely to be time-consuming and could mean you miss out on a deal you'd never find out about as a private individual.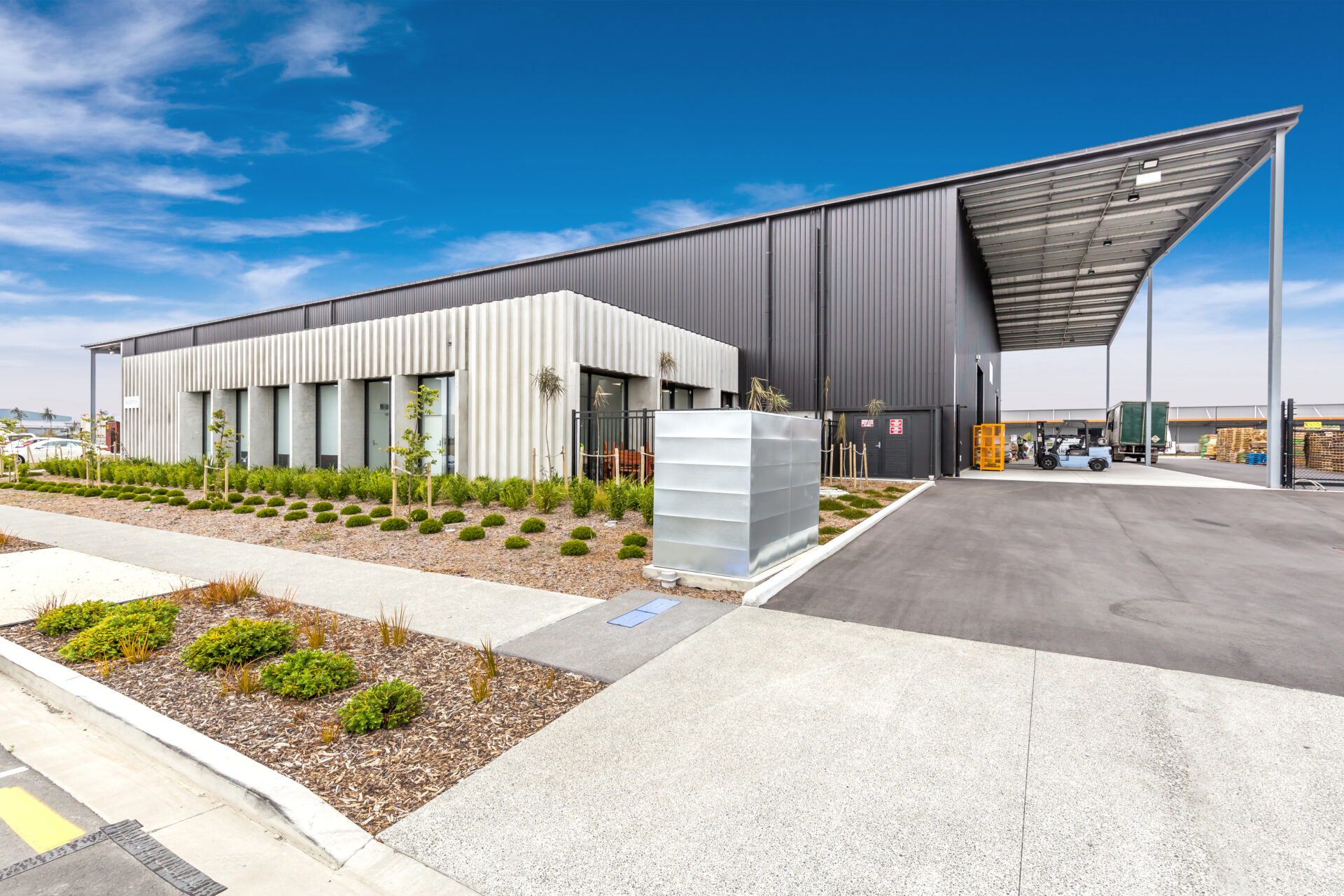 The benefit of a commercial property investment provider
A range of property companies can assist in sourcing an investment for you. Each of these has its strengths and benefits. 
Mackersy Property has grown from regional roots to now have over 25 years of experience and an outstanding team of experts to ensure you can select from the best commercial property investment opportunities.
Maintaining strong, trusted connections with leading property consultants, developers and construction firms positions us well for exceptional service that opens doors to buildings otherwise closed to you. With access to exclusive deals that deliver you opportunities delivering good yields and strong long-term growth, Mackersy Property takes care of it all, looking after property acquisition, investment and management to guide you through the entire process and ensure the long-term care of your asset.
Getting help through tax and compliance
By employing the resources and expertise of a reputable company, you'll be guided on all aspects of setting up your investment. Everything from understanding your options around tax, to contracts, legal compliance and advice on market trends to ensure that the long-term future of your asset will be covered.
Determining the potential value and annual yield of a commercial property
It is critical to ensure that the value of a commercial property is carefully calculated to maximise your investment for future strategic growth from ongoing income. The expertise of Mackersy Property is embedded in our capacity to fully understand the size, scale, location, and pertinent local body regulations, as well as the ever-evolving market and its trends.
Forecasting yield
The fine art of valuing a commercial property and forecasting its attendant annual yield is a complex undertaking impacted by various essential elements. Mackersy Property uses a formula to calculate the financial results you may expect from your commercial property investment.
Detailed analysis and reporting
Mackersy Property's analysis and reporting cover the building's chattels; data sets for growth and net profit, lease reviews linked to market conditions, forecasting capital expenditure allowances, and the bigger picture around the trends for your particular asset class. Of course, we won't always be able to predict some of the moving parts in the timeline, like changes to government legislation around tax and property ownership, for example. Still, we keep abreast as much as possible to pre-empt any changes that may impact the potential value and yield of a commercial building.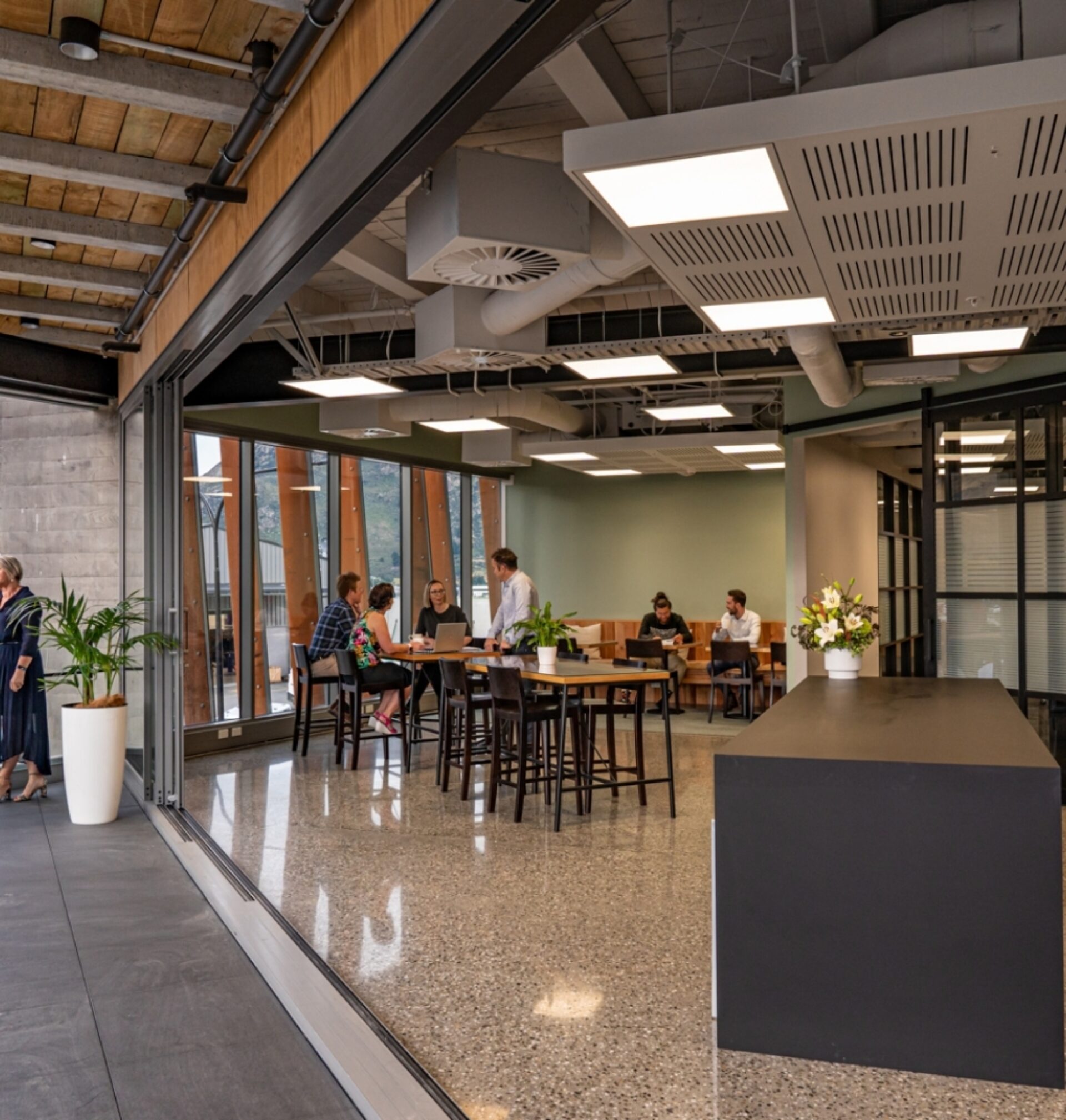 Explore Guide: Buying Commercial Real Estate - the process explained
It's stating the obvious but becoming an investor in the commercial property sector relies on being able to fund a purchase. Only a very small number of buyers have the ability to fund a commercial property transaction without bank support – and it's not always commercially advantageous to do so. Having a positive relationship with your bank and banker is usually a key part of the process.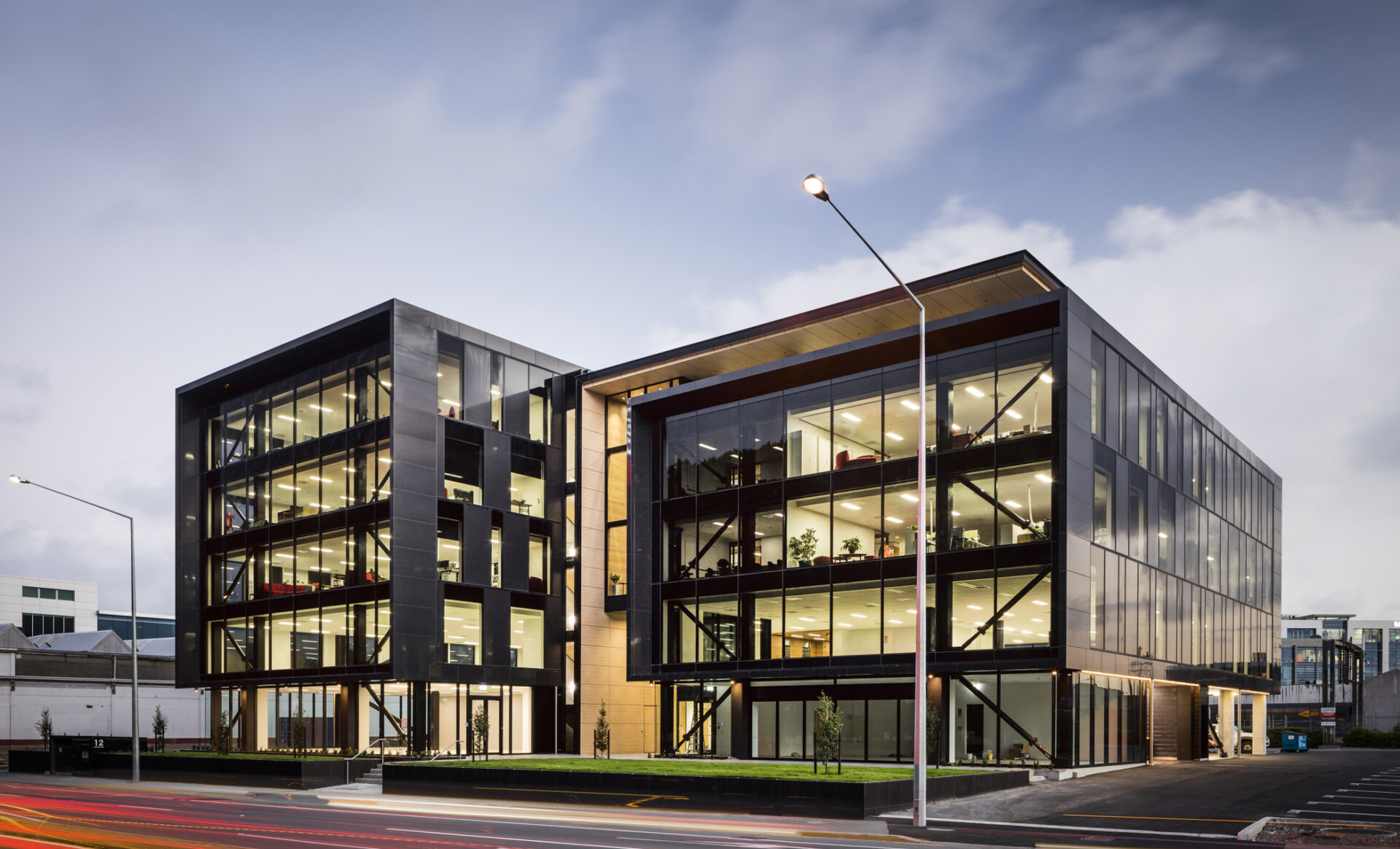 Explore Guide: Should I invest in Industrial Property?
Industrial property refers to real estate used for industrial purposes, such as manufacturing, warehousing, logistics and distribution, research and development, and other similar uses.

The businesses that occupy these spaces typically produce, store, and distribute goods and therefore need large, open spaces and easy access to transportation infrastructure such as highways, rail lines, and ports.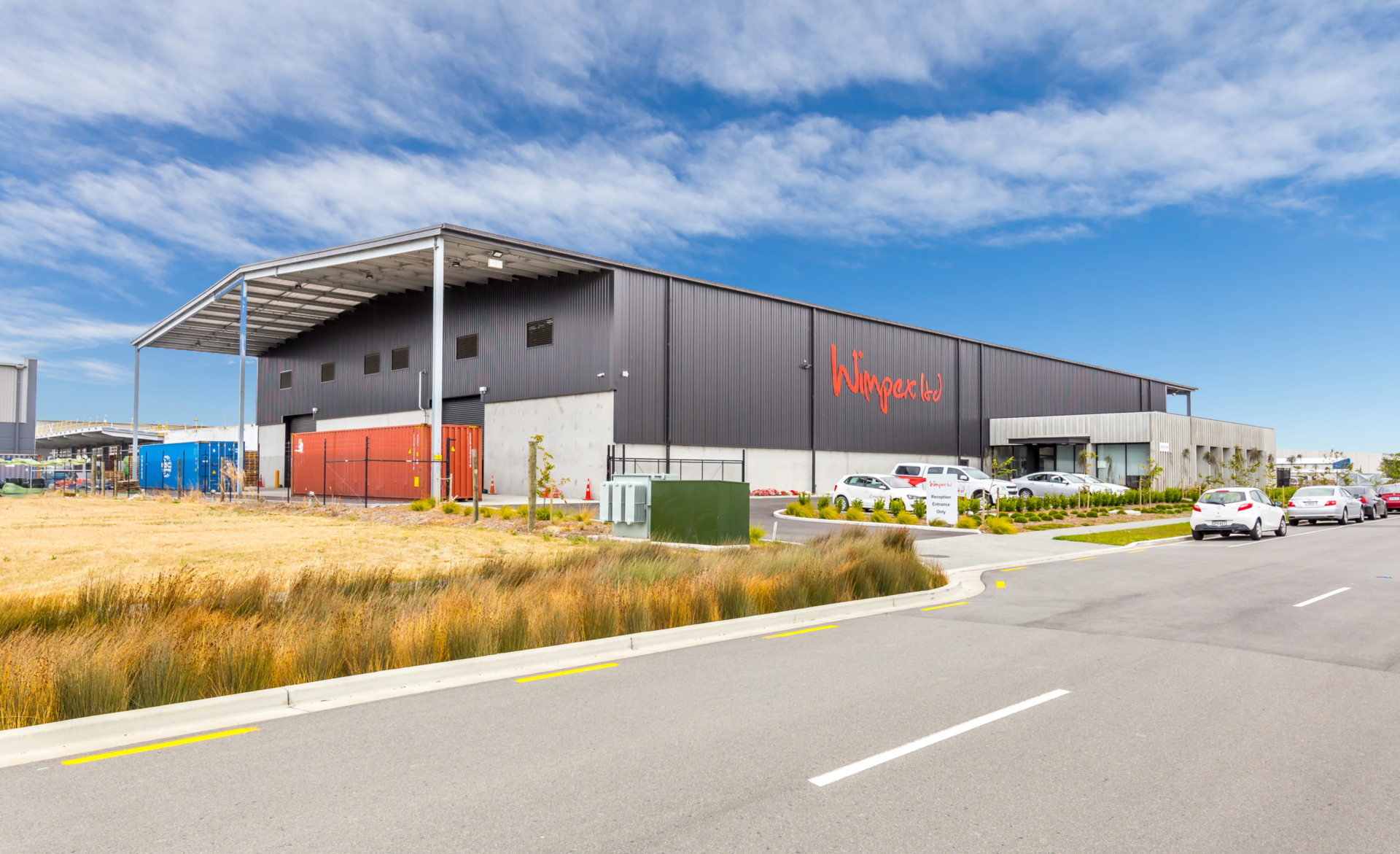 Explore Guide: Owning Commercial Property - what are the benefits?
Rookie investor or not, you will certainly have read in the media about the solid returns to be gained from investing in commercial real estate. It's a worthwhile move with a string of long-term benefits.

Adding commercial property investment to any mature portfolio for diversification makes good business sense. While you should seek assistance from a Financial Advisor, the Mackersy Property team are happy to answer any questions you may have.