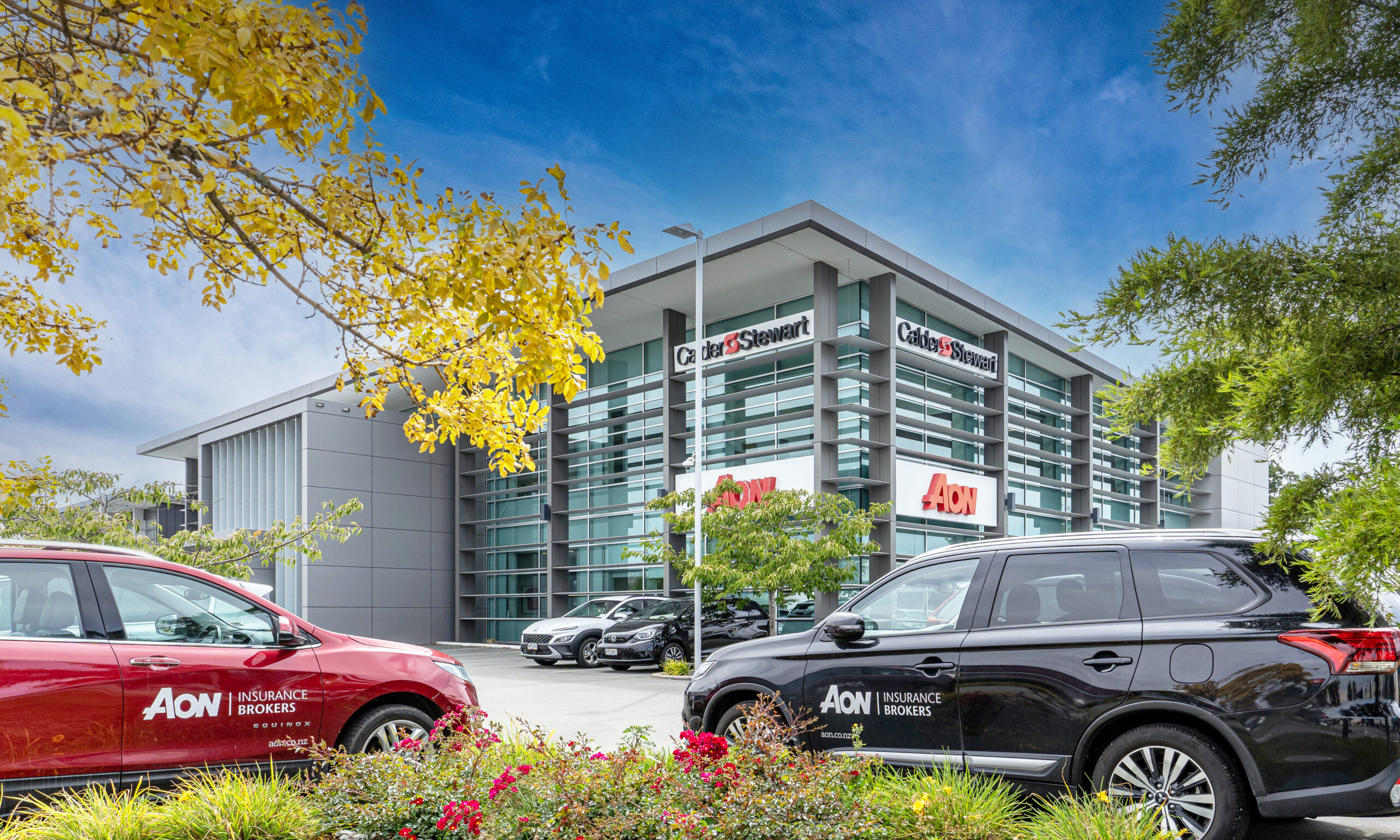 The Property Investing Guide
Welcome to our property investing guide, designed to help you make sense of the key aspects of commercial property investing in New Zealand.
While Mackersy Property specifically works with investors that meet 'wholesale investor' criteria, we've prepared some insights that can help anyone looking to spend their next investment dollar in commercial real estate - be it industrial, CBD, supermarket, retail or any other building where tenants do business.
The information provided in this guide is of a general nature and should not be considered personal investment advice. Investing in commercial property, as any investment, carries potential risk. Before investing, please seek advice from a financial advisor who can advise on the best options for you.
Topics covered in the guide
What Type of Investor are you?
Investors come in all types, from wholesale investors who bring significant previous investment experience and net worth, to first-timers looking to expand their property portfolio beyond their home or a rental property. Having a clear picture of what investor you are helps make decisions when opportunities arise. For example, do you have a high threshold for risk when it's paired with a healthy potential upside? What sort of amount do you want to spend on a commercial property? And what percentage of your total net worth will commercial property make up?
Some investors look to build a number of commercial properties into their portfolio, whether owning them outright or as part of a syndicate. For others, a single property may be all they want.
If you're unsure of your investment strategy or approach, it's a good idea to talk to a registered financial adviser first.
Mackersy Property provides investment opportunities for wholesale investors only. This means that investors have to qualify as a wholesale investor to participate in an offer and join a syndicate. Find out more about what a Wholesale Investor is here. 
Property Options
Commercial property takes on many forms, each with unique benefits and downsides. Applying one set of best practices to all commercial properties isn't doing the investor any favours. Consider some of the businesses that exist across a typical New Zealand city:
Central business district buildings (low and highrise)
City fringe business buildings
Main street retail stores
Trade and homeware stores in new developments
Hospitality, including hotels, bars, restaurants etc
Industrial premises such as factories, warehouses, workshops
Every one of these commercial property categories has its own patterns of tenancy, market demand, lease stability, returns and maintenance requirements.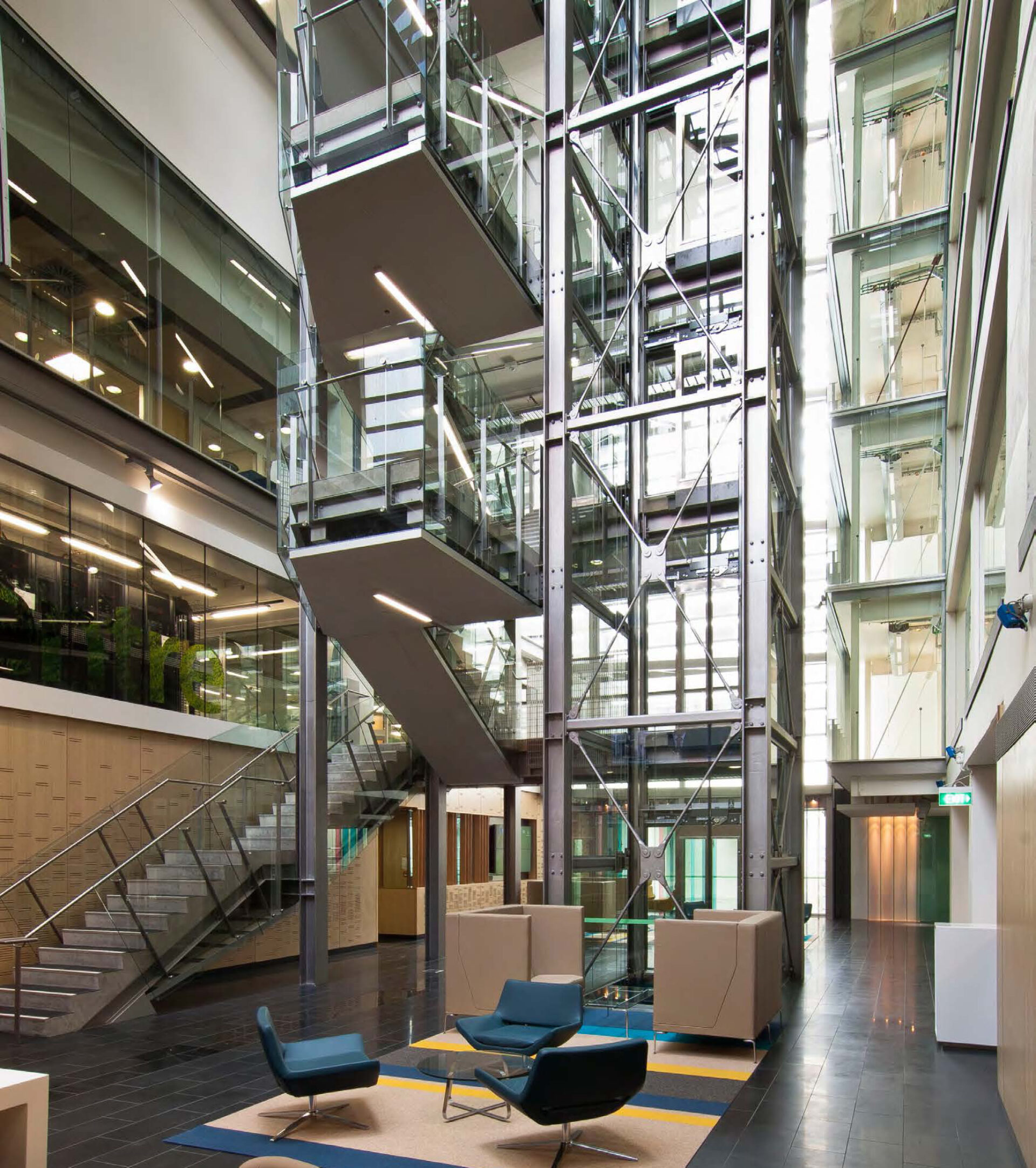 Preparing financials before investing
Before truly entering the commercial property market and being able to make moves on a potential opportunity, it's a good idea to have a clear understanding of your finances. This can give you confidence when looking out to the market - many investments fall through due to a lack of care around financial preparedness.
Once you've got a clear idea of what level of investment you're able to make, you'll also want to ensure any potential commercial property opportunity undergoes stringent financial analysis to determine likely returns (and over what period), ongoing management costs, details around current leases and a market rent appraisal to give clarity around what the future might hold for that asset.
If you're unsure, it's best to talk to your financial advisor or accountant.
Building a diversified portfolio
While it may sound obvious and fundamental, spreading risk and reward across multiple asset classes is where most investors aim to be over time - including a mix of commercial property, businesses, stocks, funds, residential property, currency, etc. There's no fixed rule around which types of investment an individual must hold, and often the mix will be influenced by your understanding and experience of particular investment types.
Within commercial property investing, a portfolio of assets in different locations and/or property types can help protect your net worth from being majorly impacted by the performance of just one investment. Of course, this doesn't guarantee that all investments wouldn't see negative returns through major market downturns.
The risk can be further reduced by not committing to 100% ownership of any property but part ownership in many. These 'syndicates' group well-vetted investors to go in for purchases together, managed by an experienced organisation such as Mackersy Property.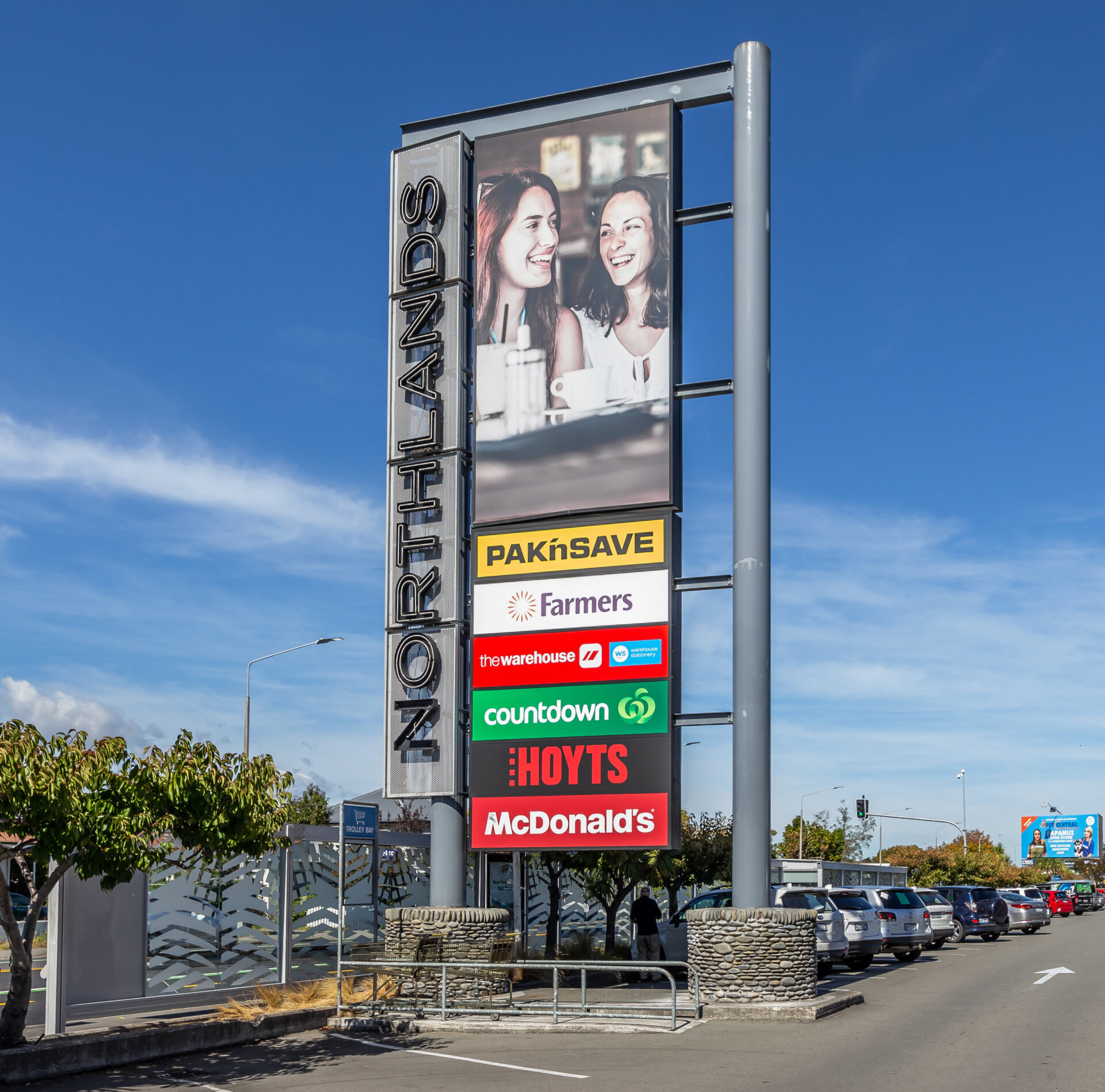 New Zealand's Commercial Property Market
New Zealand's commercial property market is varied and continually evolving.
With the spread of our business activity continuing to move beyond the typical Auckland, Wellington and Christchurch centres, more commercial properties with attractive potential yields are becoming available. 
It's important to talk with experts like the Mackersy Property team to get the most up-to-date picture of each region's commercial property market.
Explore Guide: Commercial Property A-Z
The terminology around Commercial Property can seem like a language all of its own.
This guide covers some of the terms that you'll find used when talking about contracts, tenants and property.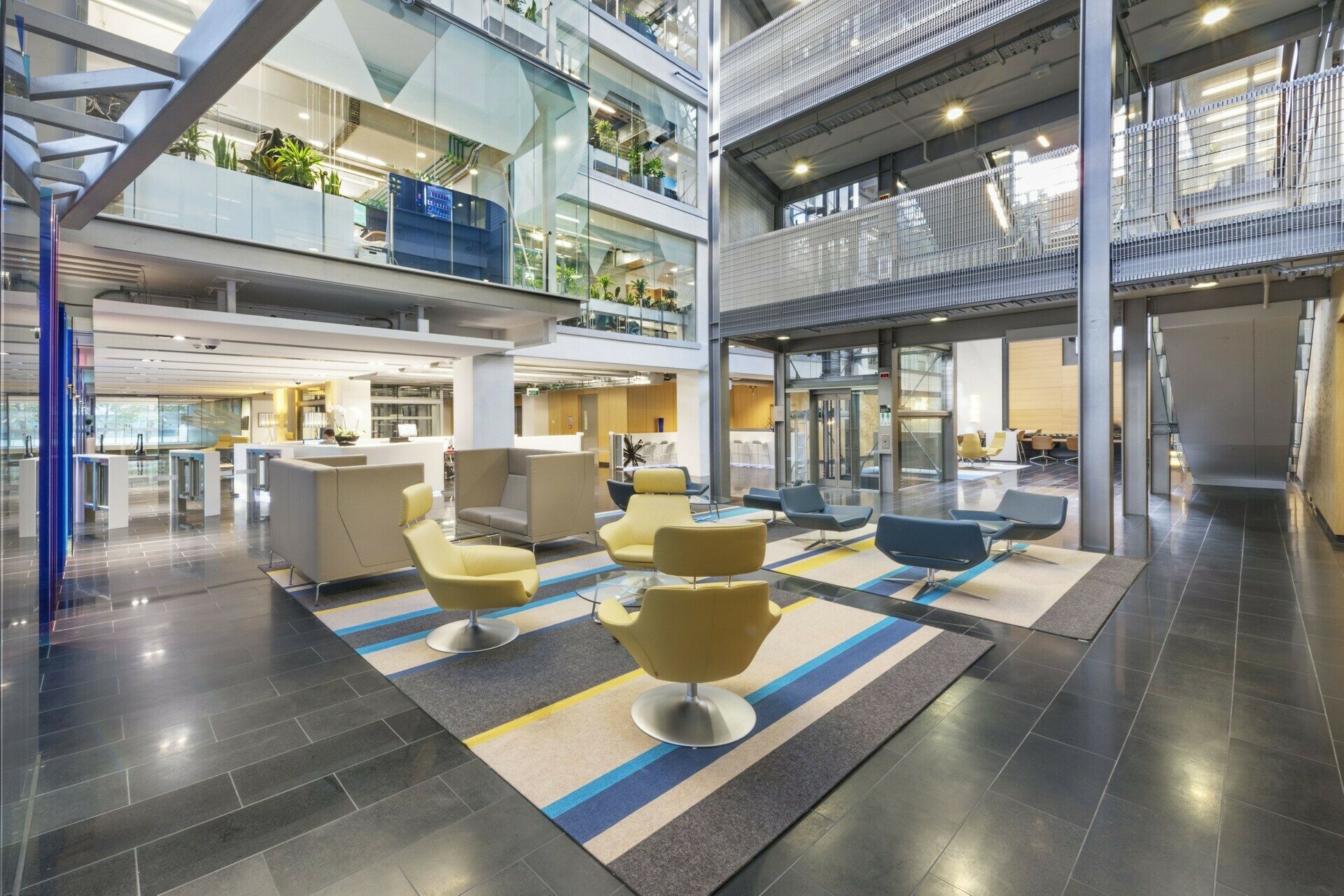 Explore Guide: What is a Wholesale Investor?
Wholesale investors are defined in law, and broadly speaking, people or organisations with sufficient previous investing experience to not require disclosure (that is, they are comfortable in the off-market/no prospectus sphere of investment).
There can be some confusion around what it means to be a wholesale investor and which investment opportunities are deemed wholesale. Mackersy Property investment opportunities are not 'public offers' for the purposes of the Financial Markets Conduct Act 2013 (FMCA) and are only open to wholesale investors.
This guide aims to demystify some of the concepts around what it means to be a wholesale investor and if you qualify to invest in wholesale financial products.