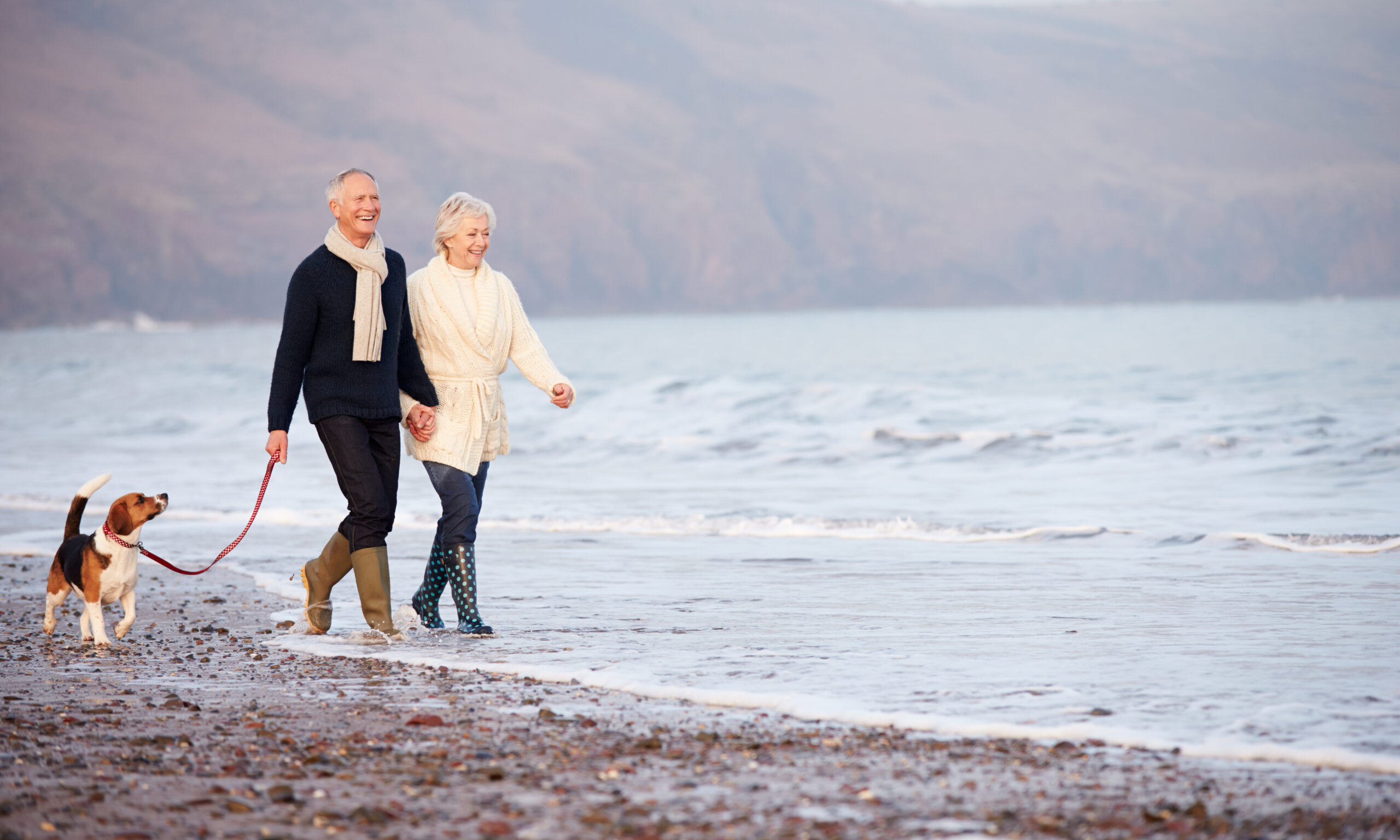 The Benefits of an Investor Pool
Investor pools provide investors with the opportunity to access high-quality, high-yielding commercial properties without having to self-manage the assets.
Investors from the investor pool who choose to accept an offer and invest in an opportunity become part of the Syndicate that owns that property or properties.

Twenty-five years in the market has enabled Mackersy Property to develop the scale, reputation and contacts needed to secure a consistent supply of A-grade investment opportunities for investors. Joining an investor pool gives means that investors who may not have the capital or interest in purchasing and managing their own commercial property access to investment opportunities.

As a typically passive form of ownership, an investor pool allows investors to choose their preferred syndicate to invest in, then sit back and relax while Mackersy Property's highly skilled and experienced team take an active, forward-thinking approach to managing the property, aiming to generate an ongoing income stream.

The information provided in this guide is of a general nature and should not be considered personal investment advice. Investing in commercial property, as with any investment, carries potential risk. Before investing, please seek advice from a financial advisor who can advise on your best options.


Access to bigger commercial properties
By combining their capital, syndication enables investors to gain access to properties they typically would not have access to as an individual. For example, properties in high-demand areas such as full-scale commercial buildings, large retail precincts, and prime industrial assets. 

These properties can cost upwards of $10 million, which is much more than many investors can or may be willing to contribute to a single investment.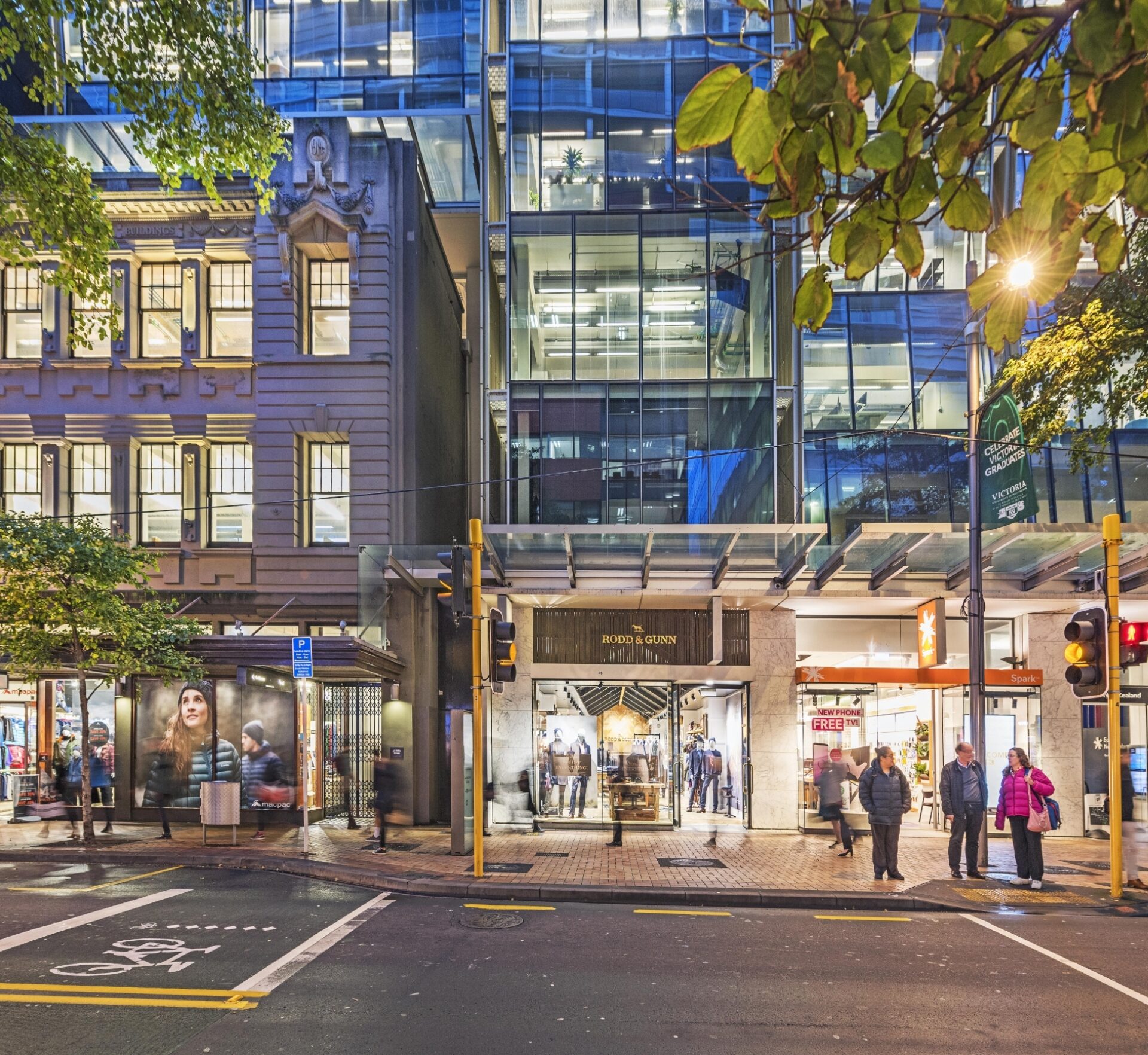 Spreading risk across multiple properties
Many of Mackersy Property's investors invest in multiple syndicates, seeing them involved in multiple properties, property types, locations, and tenants. This diversification helps to spread an investor's risk across multiple asset classes and tenants, providing investors with greater confidence in long-term, sustainable investments.

Diversification is crucial in any investment portfolio to preserve capital and increase risk-adjusted returns. It's best to talk to your financial advisor to understand how you can approach diversification.
Access to good Facilities & Property Management
Property and facilities management plays a crucial role in ensuring all aspects of the day-to-day running of a building are kept on track and that a building is working as it needs to for the tenants and their businesses. 
Management of property by Property and Facilities Managers involves:
Lease management: negotiations, renewals, extensions, rent reviews.
Ensuring tenants comply with their lease obligations.
Monitoring and collecting rentals, OPEX and levies and advising on debt recovery.
Strict Health and Safety policies and strong working relationships with pre-qualified approved contractors.
Insurance: arranging material damage and business interruption cover.
Finance: GST, RWT, shareholder payments, renegotiation of bank lending.
Maintaining current Building Warrants of Fitness and meeting all statutory compliance regulations.
Monitoring of operating costs.
Ensuring efficient day-to-day running of buildings.
Arranging maintenance, capital upgrades and repairs.
Planned preventive maintenance.
Advising on assignments and sub-leases of premises.
Arranging rental valuations.
Carrying out regular inspections of premises.
Dealing with tenant enquiries and issues.
Property and facilities managers aim to protect the investor's asset and ensure it is a strong performing, long-term investment by ensuring all of these tasks are undertaken.
Sharing management costs
Although the returns can be favourable, commercial property can also be a big investment in time and resources. This is to manage the investment side of things and the asset itself to ensure investors receive a maximum return on investment.

Property syndicators, such as Mackersy Property, can help to free investors of this burden of private ownership by undertaking all the property management and facilities management in-house. 

Mackersy Property's highly skilled and experienced team takes an active, forward-thinking approach to property and facilities management, aiming to generate a reliable ongoing income stream.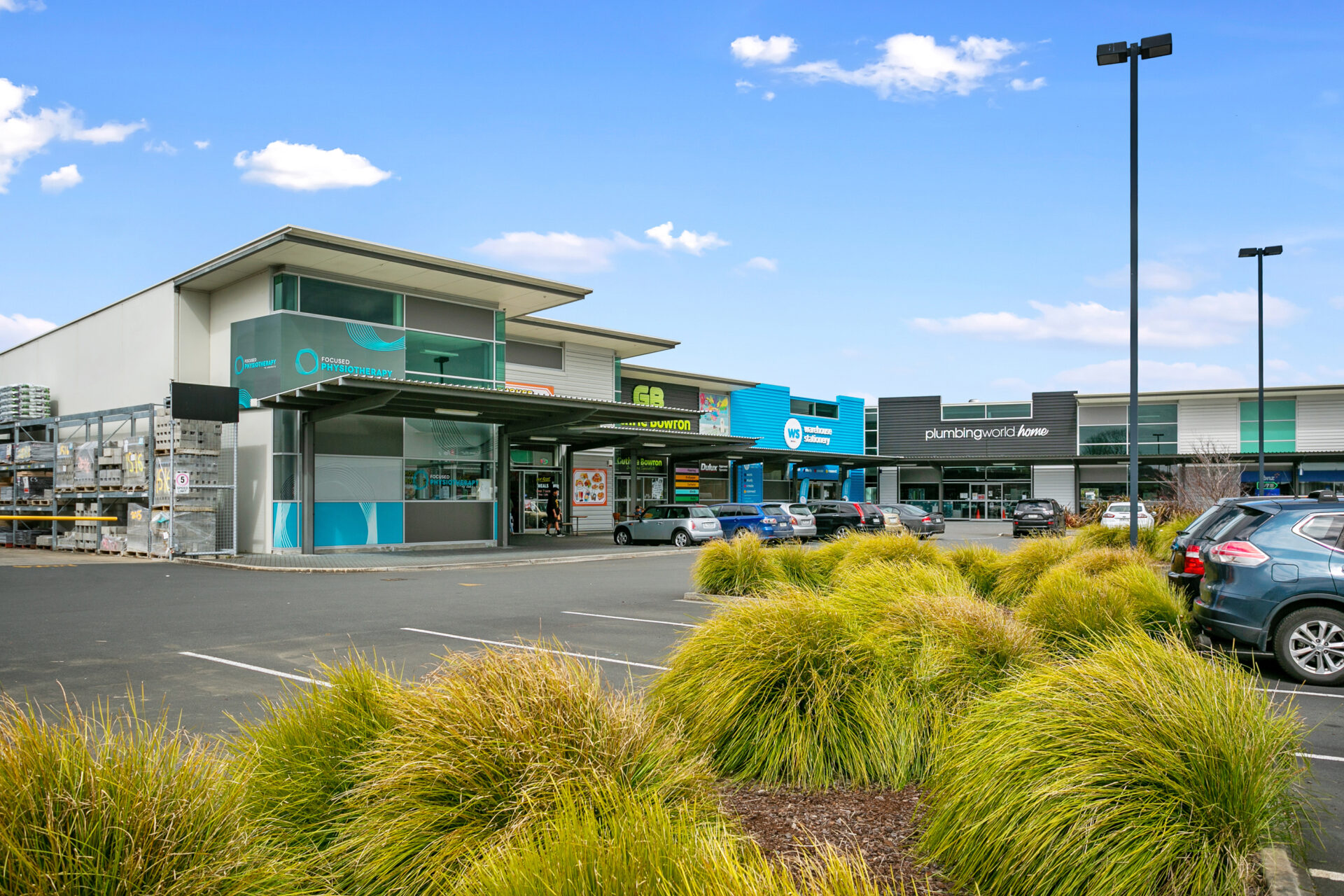 Lower investment to own commercial buildings
Purchasing a prime commercial or industrial property outright can cost millions of dollars. Investor pools, however, allow entry into the market for wholesale investors with less money available to invest. Parcel sizes can vary, and with Mackersy Property's minimum investment being $100,000, there are anywhere between two and 250 investors contributing to a single investment.

If an investor tried to get into commercial property alone, they would not only carry the risk solo, but would have to have a considerable amount of capital available to invest in a single investment.
Read Other Guides in this Section