Mahi Tahi Q2 2023
August 2023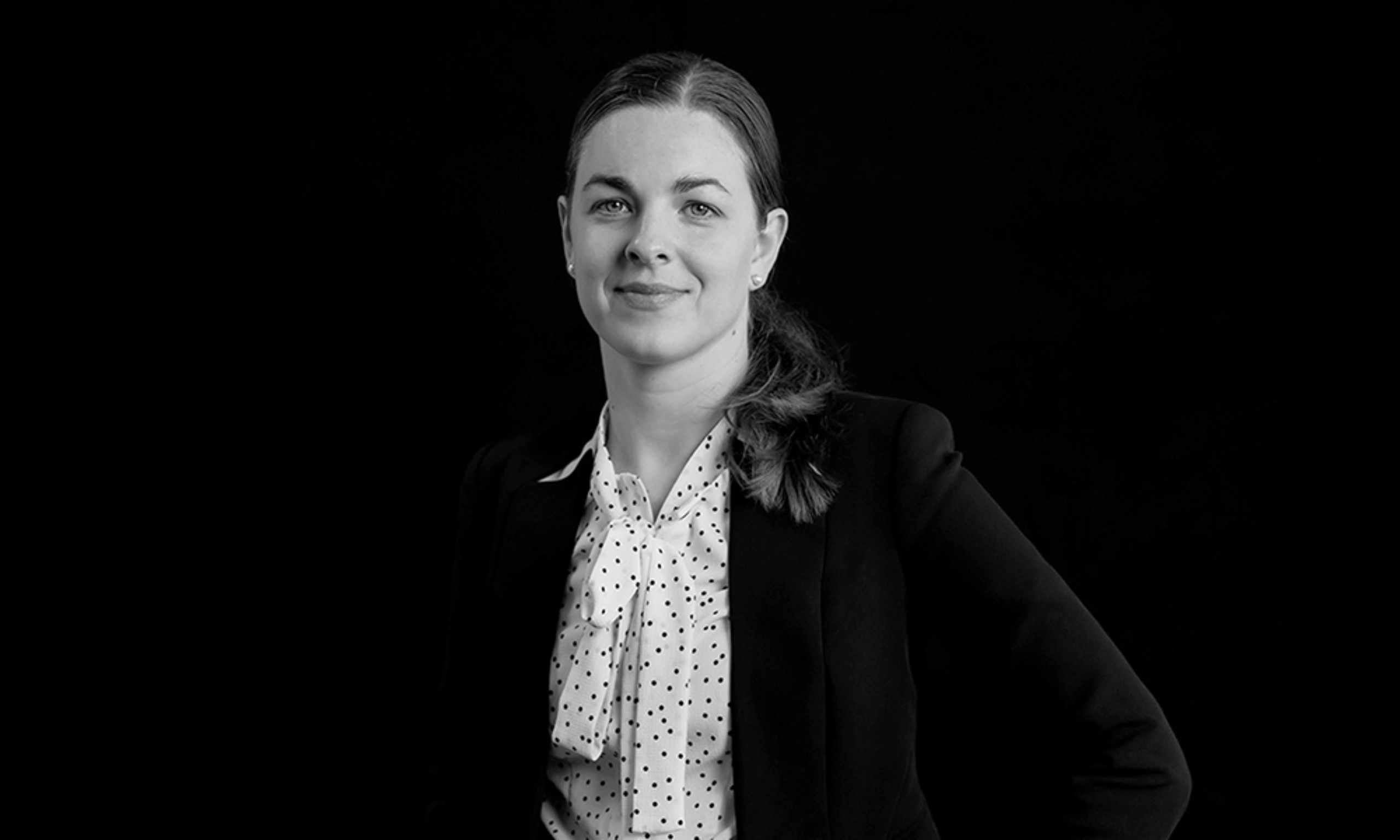 Accountant Hannah Butt has been named the Mahi Tahi Award recipient for Q2 of 2023.

This award recognises a standout employee that has embodied the Mackersy Property values and has represented our team and investors in a manner that makes us proud of our organisation.

Hannah has an amazing work ethic, is professional and takes a diligent approach to her tasks. She is incredibly supportive to all team members, in particular the finance, PM & FM teams. Hannah also received excellent feedback from all parties involved (external accountants/auditors) around her work on external audit projects.

Well done Hannah! Well deserved and thank you for your outstanding contribution!