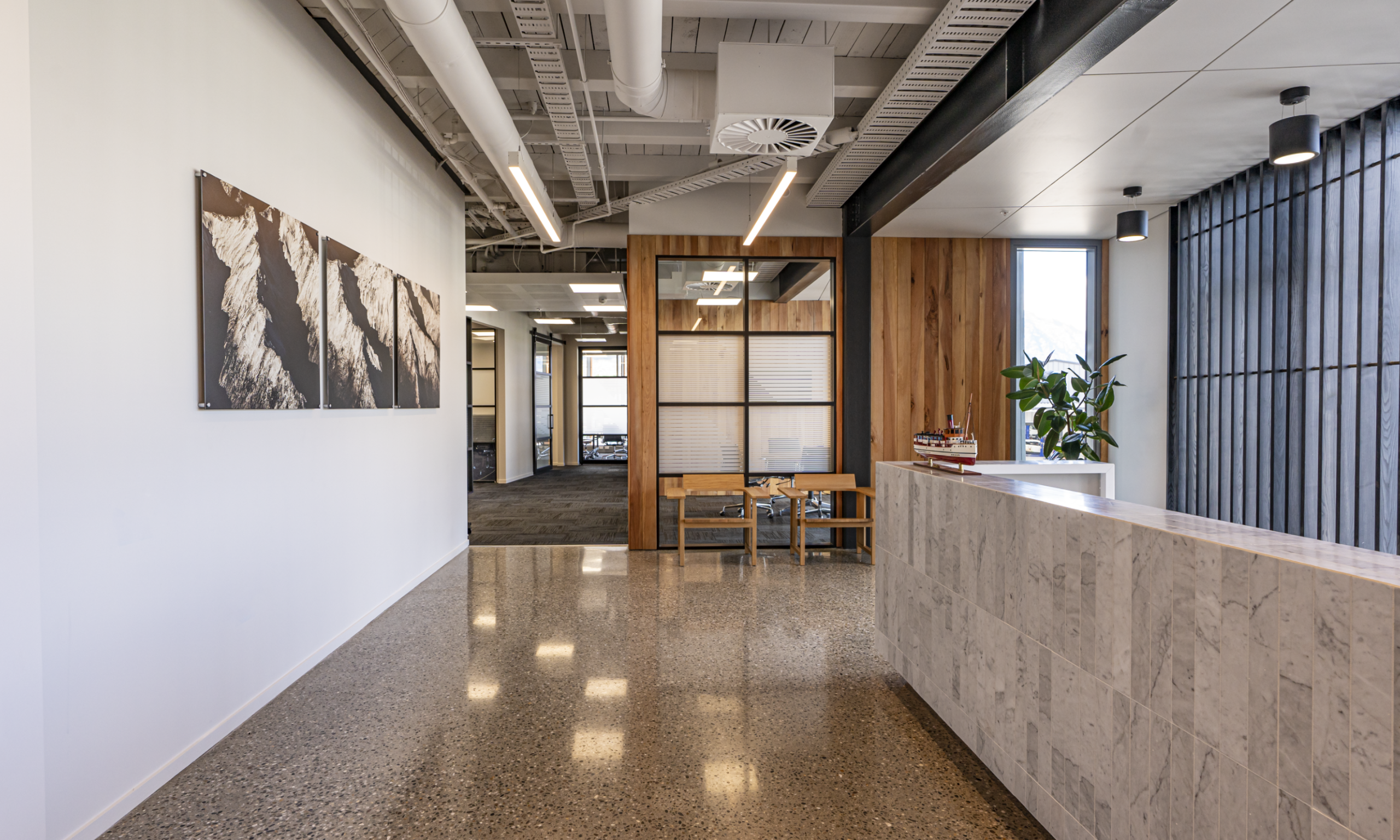 Best Practice Facilities Management for Commercial Property
Facilities management is an organisational function that integrates people, places, and processes within the built environment to improve people's quality of life and the productivity of the core business.
A facilities manager uses tools and resources to ensure that a building is working as it needs to for the tenants and their business. 
The key focus for Mackersy Property is protecting a syndicate's asset as a strong-performing, long-term investment.
As a crucial element of protecting assets, this guide will explain the critical parts of facilities management and how Mackersy Property strives to get this right.
The information provided in this guide is of a general nature and should not be considered personal investment advice. Investing in commercial property, as with any investment, carries potential risk. Before investing, please seek advice from a financial advisor who can advise on your best options.

How good facilities management helps a commercial investment
Good facilities management is critical to the success of a commercial property investment.
By ensuring that the property is well-maintained, safe, and functional, facilities management can improve the property's financial performance, asset value, and overall appeal. There are several ways facilities management helps to support a commercial property investment, including:
Increased tenant satisfaction: Having a well-maintained, safe, and functional property increases tenant satisfaction which ultimately leads to tenant retention. In turn, this increases the property's financial performance by reducing turnover costs and vacancy rates.

Improved asset value:
Ensuring a property's physical appearance is well-kept increases the property's overall value and market appeal to future buyers and tenants.
Enhanced safety and security: Implementing and maintaining appropriate fire safety, security, and emergency systems ensures the safety of tenants, employees and visitors.
Environmental impact:
Reducing a property's impact on the environment around it can be factored into regular maintenance programmes and capital expenditure projects.
Cost savings: Forward-thinking proactive maintenance can help to reduce costs associated with maintaining and repairing the property. If potential issues are identified and addressed early, it helps to avoid more costly future repairs.
Compliance with regulations:
Facilities managers know relevant building codes, safety regulations and environmental requirements and will ensure the property complies with all regulations.
Establish a great team of contractors
Facilities management is a complex process with many moving parts, from small details to extensive strategic considerations.
A facilities manager must establish relationships with an experienced team of contractors whom they can call on when any issues arise. These may include electricians, plumbers, HVAC technicians, security personnel, and maintenance staff. Forging good relationships with each of these contractors is a crucial part of a facilities manager's role to ensure that any issues are addressed in a timely and cost-effective manner.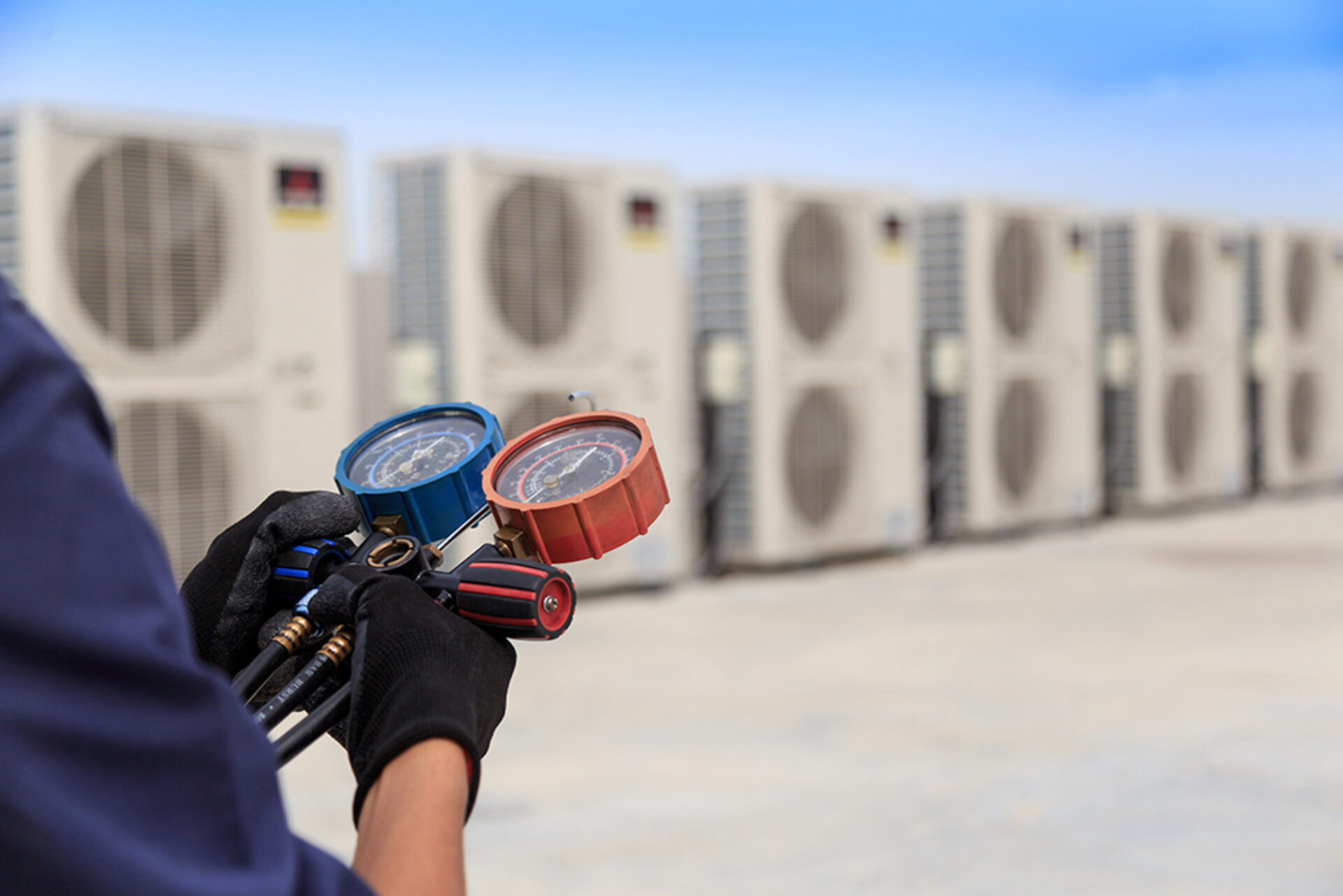 With a focus on the built environment, how the property is looked after is a key part of the success of facilities management.
Compliance, proactive, & reactive maintenance
Facilities management can be broken into three areas:
1. Compliance
Compliance
primarily relates to the Building Warrant of Fitness (BWOF), an annual certification of the building's in-built safety systems. Additional compliance aspects include Fire and Emergency NZ (FENZ) regulations, Health and Safety activity, and Building Act compliance. Mackersy Property has built a robust and high-performing compliance system to ensure that the servicing of safety systems is conducted in accordance with the compliance schedule and meets all regulatory requirements.
2. Preventative or proactive maintenance
Preventative maintenance
involves taking a proactive approach to servicing and maintaining buildings. The objective is to maintain the building and its services to reduce the likelihood of issues arising. This includes staying ahead of the game on servicing all aspects of a building through servicing schedules and maintenance, for example, HVAC servicing, security, electrical, door and window servicing, lift servicing, building washes and general external cleaning.
3. Reactive maintenance.
In comparison,
reactive maintenance
involves the day-to-day maintenance of the property and addressing issues if they arise. Having close relationships with contractors means that unexpected problems can be resolved in a timely manner whilst minimising disruption to the tenants.


Gold standard cleanliness
A well-maintained property not only provides a safe and healthy environment for tenants and their teams, but also looks great to visiting customers and enhances the reputation of the building.

Grounds & exterior building presentation
A well-maintained exterior is not just an aesthetic decision, but also a strategic investment in the property's future. This is because it can not only enhance the reputation of the property but also helps to attract new tenants and retain existing ones.
Windows, signage, facades, doorways, gardens and carparks are key elements of the property that require careful attention. Not only will a clean environment help to create a sense of pride around the property but will also help to provide a safe and attractive environment for tenants and visitors.
Keeping the exterior in good condition can also help to increase the value of the property, attract higher rents, and extend the lifespan of the building. This, in turn, makes the property a more valuable asset for owners.
An easy building makes for a great tenancy
Tenants seek a property that is easy for them to do business from and ensures they are not losing business due to staff or property concerns.
Security and safety procedures
Keeping tenants and visitors safe is a critical part of a facilities manager's role. It is important to understand the different needs of the building's occupants to ensure the building is a safe and secure place to work, live, or visit.
Facilities managers must have the processes and equipment in place to assist in the event of an emergency such as a flood, fire, or earthquake. This can include fire suppression systems, emergency lighting, and fire alarms, which all must be in good working order. Furthermore, evacuation plans must be in place and be well-known to all occupants.
Building security is also a multi-faceted job that requires attention to various aspects, including surveillance, access control, and physical security. For example, a facilities manager may need to assist with installing and maintaining surveillance cameras, implementing an access control system to limit access to certain areas, or installing physical security measures to prevent unauthorised entry.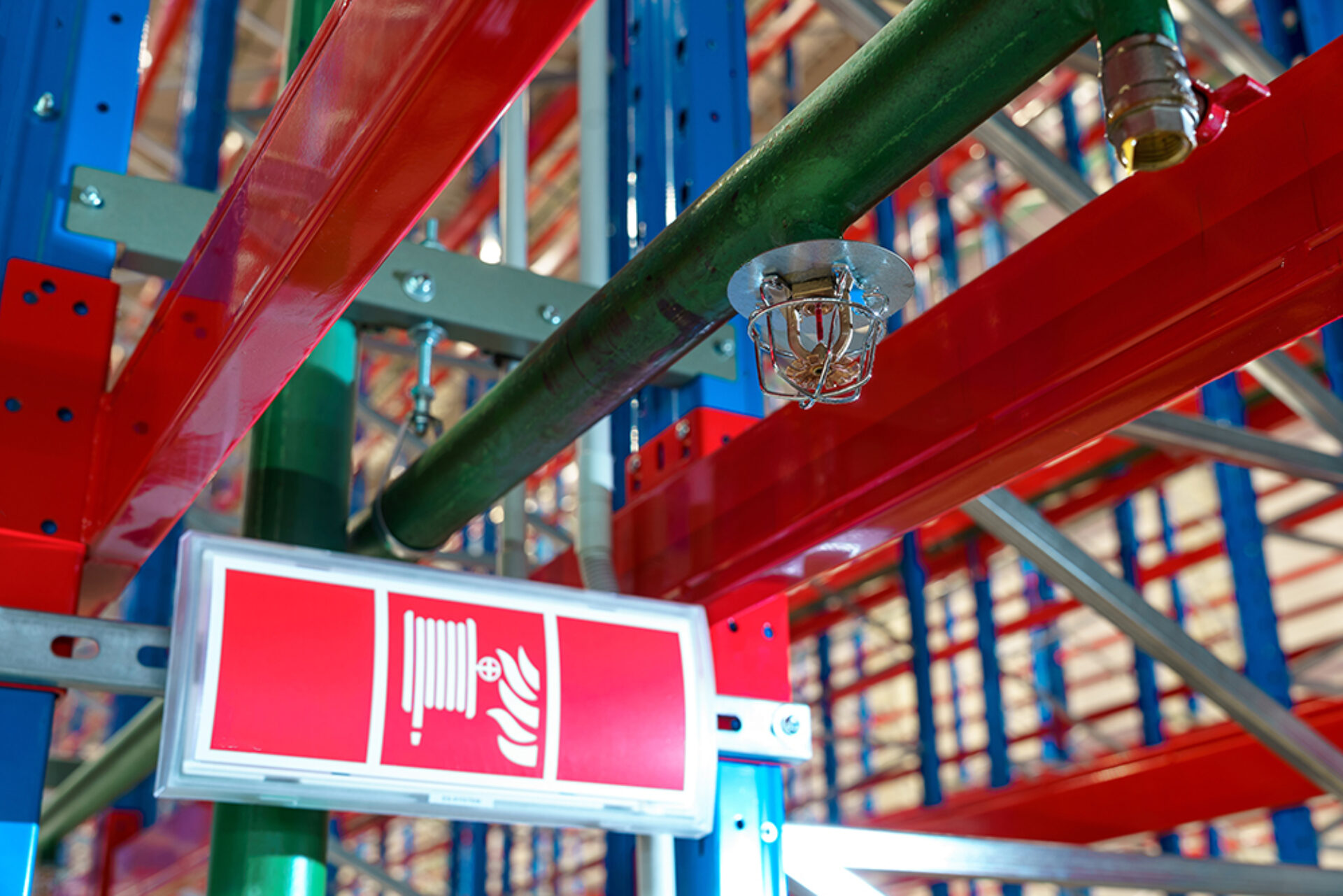 Coordinating technology with tenants
Modern buildings rely on a multitude of technologies to function at their best. State-of-the-art technology in areas such as connectivity, air conditioning and visitor check-in can greatly improve the experience for tenants and reduce a building's impact on the environment around it.
For example, implementing robust and fast internet can help tenants with productivity, while advanced air conditioning systems improve indoor air quality and provide greater comfort for building occupants
By working closely with tenants and contractors, a facilities manager plays an important role in ensuring that these technologies are correctly installed, maintained, and integrated with the building's infrastructure. This coordination helps to ensure that all occupants have access to the tools and services they need to be productive and comfortable. In turn, this can help to increase the value of the property as well as attract future tenants.
In summary, Facilities Management is a varied and critical part of managing commercial property assets. Facilities Managers play a vital role in the success of a building, the tenancy and the experience that someone has with a business – along with being crucial in how successful the property is to an investor.
If you'd like more information on the Mackersy Property Facilities Management team or service, please
contact us.